Scott Reeder on Why Fire and Police Pensions Are the Third Rail of Municipal Politics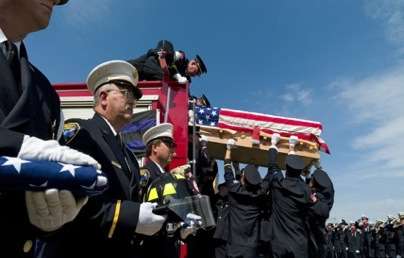 Farmers, ranchers, commercial fishermen, loggers, garbage collectors, truck drivers, construction workers, pilots, steel workers, roofers, and others are far more likely to face death on the jobs than police or firefighters, according to the U.S. Bureau of Labor Statistics.
But police and firefighters have cultivated an aura of gallantry and sacrifice that they have parlayed into fatter paychecks, exorbitant pensions, and benefits unmatched in the private sector. 
Public safety worker benefits, writes Scott Reeder, have become the third rail of municipal politics.