Shikha Dalmia on Why India Can't Catch Up With the West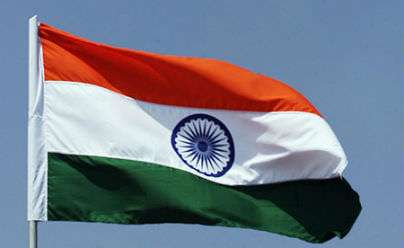 A deep gloom has settled in over Europe. Only India and China are seen as the rising stars in the global firmament. Their young economies have stalled this year. But they are expected to recover, learn from the West's mistakes, and become economic powerhouses, displacing the West's global hegemony.
Setting China and its opaque autocracy aside, Shikha Dalmia explains why she has little reason to believe that India will be perching its tricolored flag atop the globe anytime soon. The world's largest democracy doesn't have rule of law, Dalmia writes, it has the rule of babus, the local term for petty bureaucrats. And so long as they keep challenging India's entrepreneurs, there isn't much chance that India will challenge the West.