Nick Gillespie on 5 Fake Indians Besides Elizabeth Warren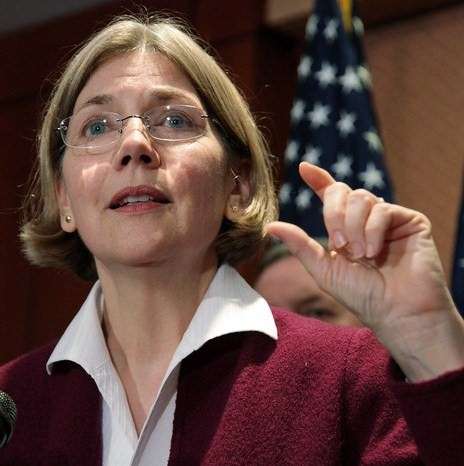 On the surface, Harvard Law professor and U.S. Senate candidate Elizabeth Warren (D-Mass.) is the least convincing Indian since Paul Newman starred in Hombre. 
If Warren's evasive replies to inquiries about her ancestry cost her the election, she can at least take comfort in knowing she's hardly alone in passing herself off as having Indian blood.
Nick Gillespie reminds us of five other memorable fake Indians from America's ancient and recent past.