Steven Greenhut on the Supreme Court, Public Sector Unions, and the First Amendment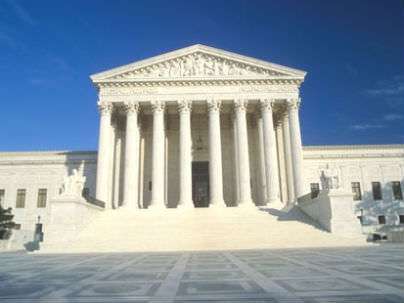 For people who truly are interested in a just and fair society, writes Steven Greenhut, there's one easy way to sort through some seemingly complex issues: Turn the tables. If, for instance, one is debating a controversial law affecting a particular group, it's best to think about how fair it would seem if that law were applied in the same way to you.
Recently, the U.S. Supreme Court issued a verdict in the case of Knox v. Service Employees International Union, Local 1000, showing how deeply it understands that basic concept. By a 7-2 vote, the high court slapped down the union for deducting money from its employees' paychecks and using it to fight against California campaign initiatives—without giving its nonmembers a chance to opt out of these political campaign contributions.