Brian Doherty on Ron Paul's Clone Army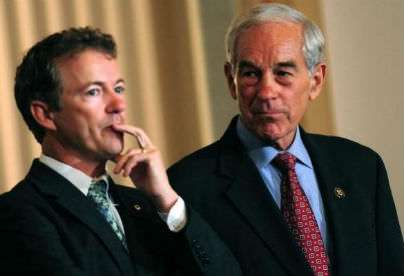 Ron Paul has guaranteed that his voice—arguing, as always, for shrinking the scope of the U.S. government at home and abroad—will be heard at the Republican National Convention in Tampa this August. Meanwhile, his ability to draw a crowd remain undiminished, with thousands routinely turning out for campus visits throughout the spring.
That said, writes Senior Editor Brian Doherty, 2012 marks the end of Ron Paul's career as a politician. He is not running to retain the Texas House seat he has held since 1997, and there is no realistic chance that he will ponder another White House run in 2016 at the ripe old age of 81. The future of Paul's ideas in the Republican Party will depend not on him but on the voters, activists, and politicians who follow in his footsteps. And as Doherty observes, Paul has inspired a new generation of GOP candidates eager to carry on in his mold.