DEA Apologizes to Daniel Chong For Locking Him in a Cell for Five Days Without Food or Water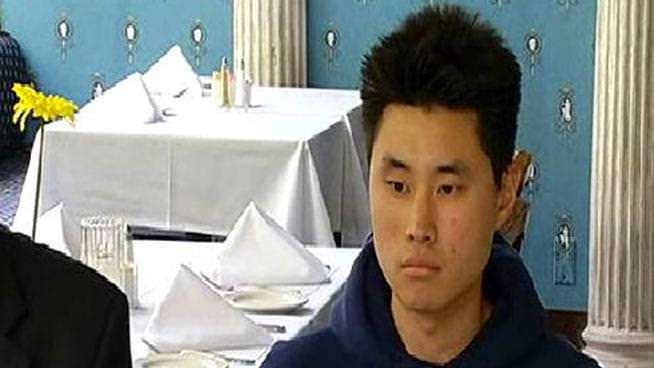 Daniel Chong, the 23-year-old UC San Diego student who was arrested during a DEA raid on a 4/20 party, interrogated for four hours, then left in a holding cell for five days without food or water, has received an apology from the DEA.
According to the Associated Press, "DEA San Diego Acting Special Agent-In-Charge William R. Sherman said in a statement that he was troubled by the treatment of Daniel Chong and extended his 'deepest apologies' to him."
It only took one week and a massive media firestorm for Sherman to apologize.
Chong is continuing with his lawsuit against the agency.