Nick Gillespie on OutFront with Erin Burnett, Red Eye with Greg Gutfeld Tonight!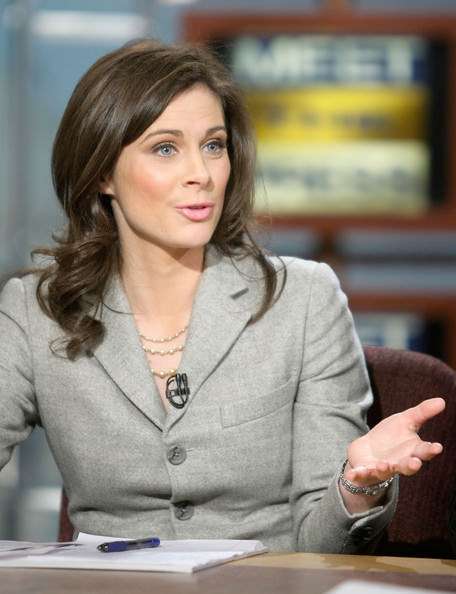 I'll be showing up on CNN's Erin Burnett OutFront tonight. The show airs from 7pm to 8pm ET and I'll be talking about whether clubs such as Augusta National, which hosts the Master's golf tournament, should be forced to open its membership rolls to women.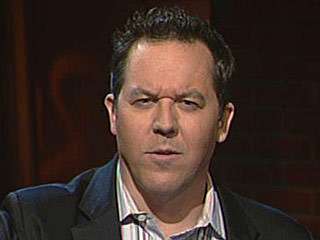 And I'll be on Fox News' Red Eye with Greg Gutfeld, which airs at 3am to 4am ET. I'll join guests Remi Spencer and Ann Coulter, and we'll all mix things up with the original GG, Bill Schulz, and TV's Andy Levy.