Vote in Economist Debate: This house believes that subsidising renewable energy is a good way to wean the world off fossil fuels.
The Economist is hosting an online debate on the efficacy of subsidizing renewable energy technologies. Matthias Fripp who is a Research fellow, Environmental Change Institute and Exeter College, Oxford University is defending the motion, and Robert L. Bradley Jr. who is the Founder and chief executive officer of the free market Institute for Energy Research is opposing it.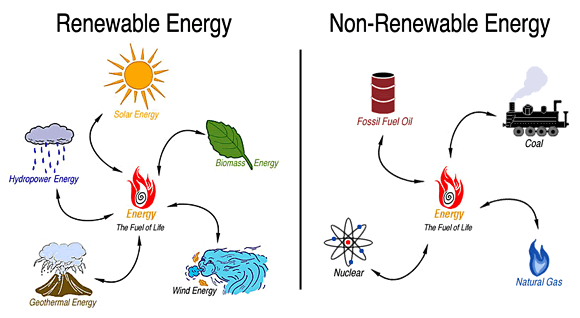 Right now the vote is 49 percent YES and 51 percent NO. If you want to weigh in, go here.