Oh, Fuddlesticks!
Speech or cyberstalking?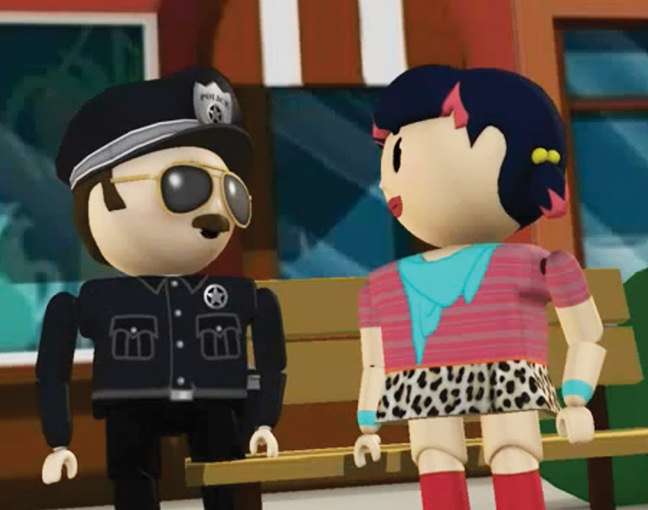 A cop operating under the pseudonym "Mr. Fuddlesticks" isn't a fan of the Renton, Washington, police department. Using the animation site Xtranormal, the officer created a series of YouTube cartoons mocking the department, questioning decisions by its top officials, and alluding to various examples of police misconduct.
Seeking to unmask Mr. Fuddlesticks, the department obtained a warrant demanding information about him from Google, which owns YouTube. The legal rationale: Mr. Fuddlesticks' parodies, which never mentioned Renton or named any police officers, constituted "cyberstalking," a gross misdemeanor punishable by up to a year in jail and a $5,000 fine.
After KIRO, the CBS affiliate in Seattle, broke the story in August, a local attorney challenged the warrant on First Amendment grounds. King County Superior Court Judge James Cayce, who had approved the warrant on July 28, scheduled a hearing on the matter and imposed a stay in the meantime. Suddenly the Renton police lost interest in the warrant, saying there has been no relevant information that we have uncovered to date on the cyberstalking case to further a criminal investigation."
But that does not mean Mr. Fuddlesticks is off the hook. The department believes his videos, which refer to police officers' sexual relationships, may be a form of "harassment and discrimination," creating a "hostile work environment."
In his cartoons, Mr. Fuddlesticks argues that his parodies are constitutionally protected speech. UCLA law professor Eugene Volokh, blogging at The Volokh Conspiracy, observed that Washington's definition of cyberstalking, which includes "lewd" or "lascivious" messages intended to "embarrass any other person," is "clearly unconstitutionally overbroad" if it can make a crime out of criticism.