Short Sheeted
Hotel-room mandates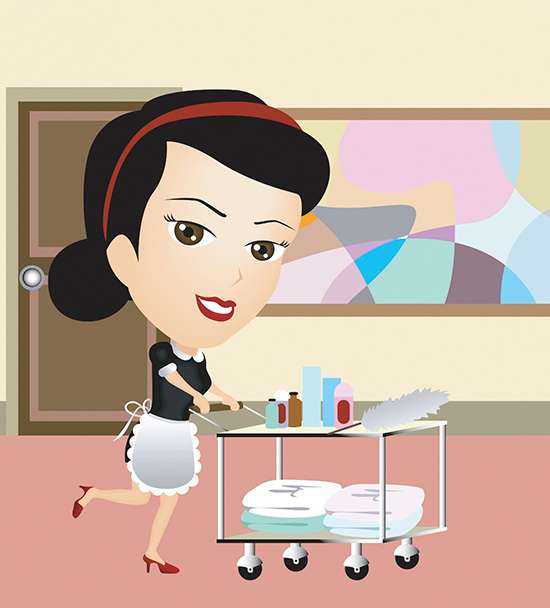 California: The land of sunshine, palm trees, and…fitted sheets? If a bill introduced by state Sen. Kevin de León (D-Los Angeles) passes, every bed in every hotel in the Golden State could soon sport a fitted bottom sheet, rather than the tightly tucked pair of flat sheets the hotel industry favors. De León says the new rule, proposed as part of worker safety bill S.B. 432 in February, will improve working conditions for hotel housekeepers, who must lift heavy mattresses many times a day when making beds.
Just one problem: "There is absolutely no scientific proof that fitted sheets are safer than flat sheets," California Hotel Association spokesman Randi Knott told the ABC affiliate in Sacramento. In fact, under the proposed rules maids could wind up lifting mattresses twice as often: once to pull the fitted sheet into place and once to tuck the flat top sheet. Knott estimates that switching to fitted sheets will cost the state's hotels $30 million to $50 million.
In response to overwhelmingly negative press coverage, de León backed off, insisting that the goal of his bill was to raise awareness. He agreed that the decision properly belongs to the state's Division of Occupational Safety and Health. An amended version of the bill allowing alternatives for protecting maids' backs nonetheless continues to work its way through the legislature.