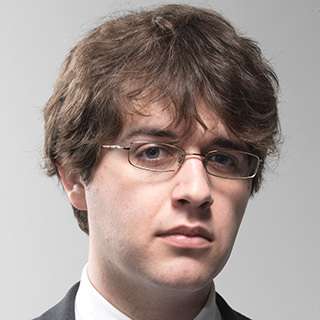 In "China's Black Market City" (page 24) business reporter Bradley Gardner, 28, offers a guided tour of Wenzhou, a Chinese city where there are lots of laws but few people following them. A California native, Gardner first visited China in 2003. Back then, he says, Beijing "rock shows took place in brothels, fights broke out on the street, and no one stood in line for anything." Things have since calmed down. "Beijing still features a lot of small, poorly regulated shops and restaurants," he says. But much of the real story of unfettered Chinese capitalism is now happening in places like the market city of Wenzhou.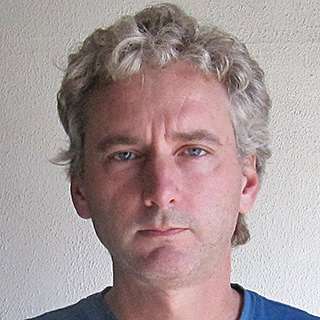 Clarke Cooper, a Brooklyn-based writer, can recall few days spent "unoutraged since mid-September of 2001." In "Terror Fairy Tales" (page 65), Cooper, 47, reviews Taking Liberties, Susan N. Herman's litany of trespasses produced by the War on Terror. Cooper, who served time as an "AOL cubicle inmate," has written his own, "as-yet unsold" book on civil liberties. The rise of the surveillance state is "a snowballing situation," he says, one that will prove very difficult to stop.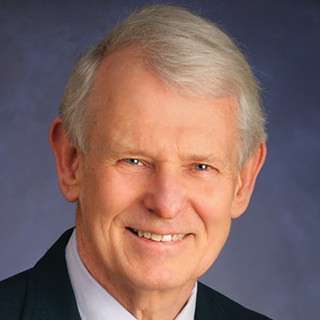 Contributing Editor John McClaughry, 73, takes a look at a "mainstream" history of the housing bubble and 2008 financial crash in his review of Reckless Endangerment by Gretchen Morgenson and Joshua Rosner (page 60). After a stint in Washington as a senior policy adviser in the early Reagan White House, McClaughry returned home to his native Vermont to found a free market think tank in a state where there's "almost no pro-liberty movement." Hence he is accustomed to ignorance of the "malign role of government" in matters of lending and everything else. McClaughry, now retired, served two terms in the Vermont state Senate, which during his tenure there "voted 23 to 6 to hire a bulb inspector and send him out among the people to root out insufficiently efficient fluorescent bulbs."