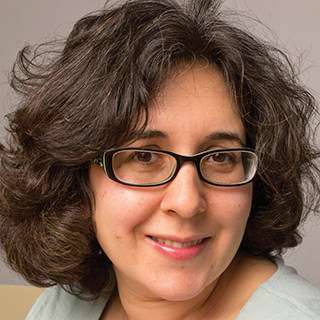 Rona Kobell has been covering the Chesapeake Bay since 2004, first for The Baltimore Sun and now as a staff writer for the Chesapeake Bay Journal, a monthly aimed at an audience of scientists, regulators, and residents of the Chesapeake watershed. In "Privatizing the Chesapeake" (page 30), she contrasts Maryland's tight restrictions on aquaculture with Virginia's more freewheeling system. "The state and federal governments spent millions of dollars over the years to prop up the public oyster and clam fisheries in Maryland," Kobell says. "Meanwhile, the state's aquaculture industry was nearly nonexistent. Oystermen will tell you that growing shellfish is easy. It's dealing with the regulations that's the hard part." Kobell, 39, lives near Baltimore with her husband, reason Managing Editor Jesse Walker, and their two daughters.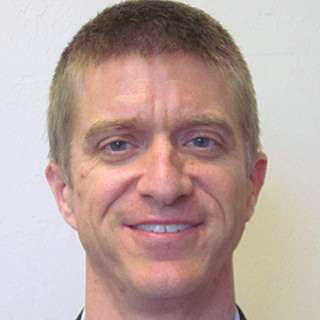 In "The Upper-Class Entitlement" (page 38), Dean Stansel makes the case against the home mortgage interest tax deduction. Stansel, 42, teaches economics at Florida Gulf Coast University. Stansel's undergraduate years at Wake Forest University helped form his free market views. One of his first economics professors "very subtly yet brilliantly demonstrated the many negative consequences of government intervention," he says, and from there he went on to read "Smith, Locke, J.S. Mill, and Hayek. And I was on my way."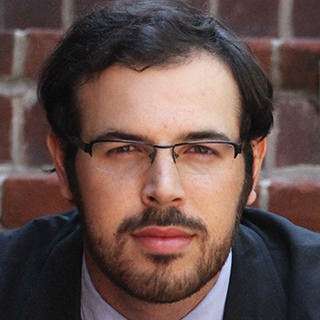 Stansel's co-author, Anthony Randazzo, is director of economic research at the Reason Foundation, a position he has held for three years. Randazzo, 25, says the best thing about his job is that it combines "publicly debating the president of the German Banking Regulatory Agency with appearing in rap videos about the debt ceiling." It also involves testifying before Congress about housing policy, which he has done twice in the last year and a half. Still, Randazzo hasn't always been able to find a seat in his own office. "No one has ever officially given me a desk," he says. "I've just claimed space in the office as time goes along."