When It Comes to State Spending, Rick Perry Is Mr. Average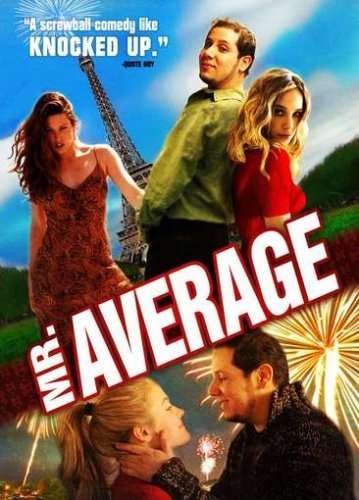 Cato's Chris Edwards digs into Texas Gov. Rick Perry's spending record:
Let's look at the numbers. Rick Perry came into office in December 2000, which was in the middle of Texas fiscal year 2001. Texas general fund spending has risen from $29 billion that first Perry year to $41 billion by fiscal 2011, which works out to an average annual increase of 3.5 percent. (Data from NASBO).

…Here is NASBO data showing increases in state general fund spending between fiscal 2001 and fiscal 2011:

Texas, Perry: $29 billion to $41 billion, a 41 percent increase.
Total of 50 states: $506 billion to $651 billion, a 29 percent increase.

However, the Texas population has grown faster than the U.S. population, so let's put these figures on a per-capita basis.

Texas, Perry: $1,360 per capita to $1,598 per capita, an 18 percent increase.
Total of 50 states: $1,774 per capita to $2,091 per capita, an 18 percent increase.

Thus, Mr. Perry has been Mr. Average on state spending. Over the past decade, per capita state general fund spending rose the same amount in Texas as the nation as a whole.
Here's how Perry balanced Texas's budgets. More on Perry's not-so-extreme extremism here.