Poker Bust
Online gambling indictment
Preet Bharara seems to be haunted by the fear that someone, somewhere, may be playing poker. Last year Bharara, the U.S. attorney in Manhattan, threatened an Australian payment processor with up to 75 years in prison for helping online poker companies do business with American customers. In April he announced similar charges against 11 people associated with PokerStars, Full Tilt Poker, and Absolute Poker, the three leading sites serving American players.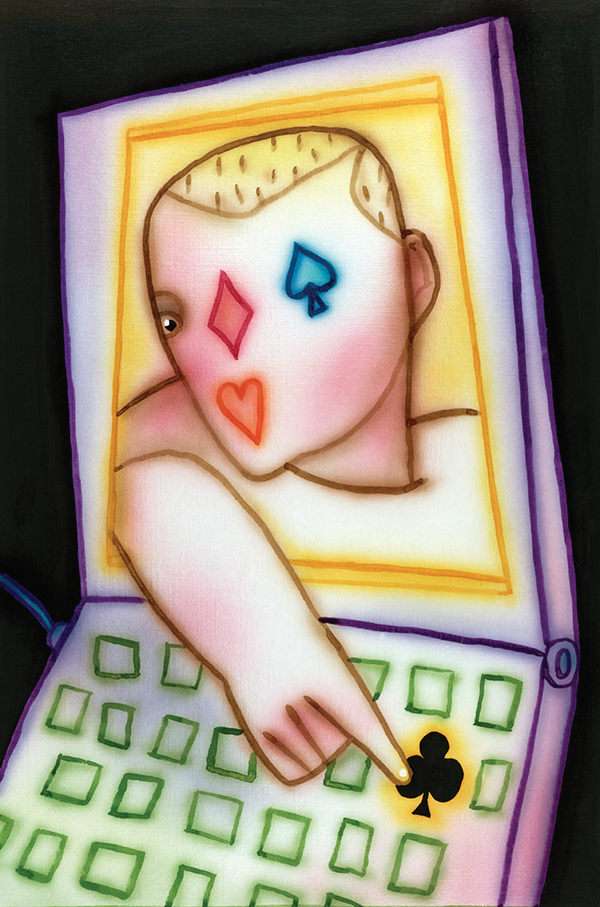 This is only the second time that the Justice Department has used the Unlawful Internet Gambling Enforcement Act in a criminal indictment. That 2006 law made it a federal offense, punishable by up to five years in prison, for a gambling business to "knowingly accept" payments "in connection with the participation of another person in unlawful Internet gambling." But the statute glaringly failed to clarify what "unlawful Internet gambling" meant.
Bharara does not claim online poker directly violates federal law, which prohibits the use of "a wire communication facility" to accept bets "on any sporting event or contest" but is silent on the legality of other online wagers. Instead he piggybacks on a New York statute that prohibits the promotion of "unlawful gambling activity"—which, depending on how you read state law, may or may not include poker. Bharara transformed this misdemeanor, which has a maximum penalty of one year in jail, into multiple federal felonies, including money laundering, wire fraud, and bank fraud.
Together the charges could send the lead defendant, PokerStars CEO Isai Scheinberg, to prison for 65 years, assuming that Scheinberg is foolish enough to set foot in the U.S. and hardy enough to reach the age of 129. Based on the same allegations, Bharara is seeking billions of dollars in asset forfeitures, and the FBI has pre-emptively seized the three online poker companies' .com Web addresses.