Attn, NY-NJ Reasonoids: Nick Gillespie at NJ's Bergen Community College, Monday, April 25 at 1.45PM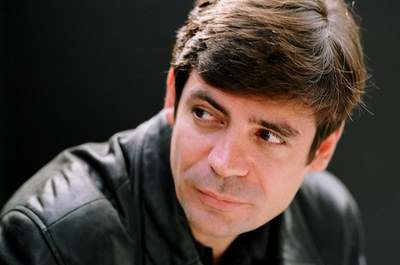 Reason's Nick Gillespie will appear at Bergen Community College in Paramus, New Jersey on Monday, April 25 at 1.45PM.
The talk is free and open to the public and will take place at BCC's Ciccone Theater.
Gillespie, co-author with Matt Welch of the forthcoming book The Declaration of Independents: How Libertarian Politics Can Fix What's Wrong with America, will speak about "The Libertarian Moment: Why The Future Belongs to Free Minds & Free Markets."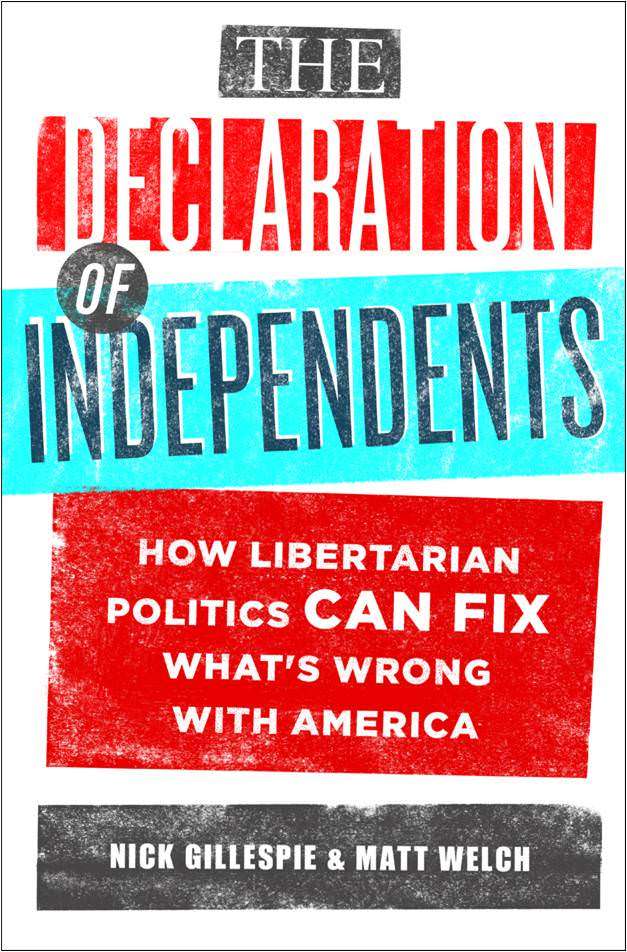 A frequent guest on CNN, Fox, NPR, and other networks, Gillespie is the editor in chief of Reason.com and Reason.tv. He is a two-time finalist for digital National Magazine Awards, served as editor of Reason magazine from 2000 to 2008, and is almost certainly the only living journalist who has interviewed Nobel Prize winner Milton Friedman and rock star Ozzy Osbourne.
In 1996, Gillespie received his Ph.D. in English literature from the State University of New York at Buffalo. He also holds an M.A. in English with a concentration in creative writing from Temple University and a B.A. in English and Psychology from Rutgers University. Gillespie, the father of two sons, lives in Washington, DC, and Oxford, Ohio. For more information about Gillespie, go here.