Tim Cavanaugh on Jerry Doyle Radio Show Right About…Now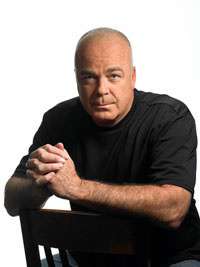 Reason Senior Editor Tim Cavanaugh will appear on the Jerry Doyle radio show at 12:30 PM Pacific Time today.
Topic: Whom can California blame when there are no Republicans anymore? '
Jerry Doyle's show is on 230 radio stations around the country. To fine a local station, click here.
To listen live, click here.
For archives, click here.