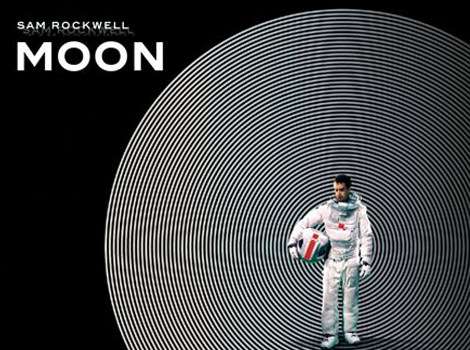 Department of lunar lunacy, Congressional spending edition:
Congress has again failed to rid a temporary spending bill of language forcing NASA to waste $1.4 million a day on its defunct Constellation moon program.

Though Congress passed a new stopgap spending bill last week, the measure retained a leftover provision from the 2010 budget that bars the agency from shutting down Constellation, which Congress and the White House agreed to cancel last October.

This so-called "Shelby provision" — named for U.S. Sen. Richard Shelby, R-Alabama, who inserted it into the 2010 budget — is expected to cost NASA roughly $29 million during the three-week budget extension through April 8. It has already cost the agency nearly $250 million since Oct. 1.

Equally galling to budget hawks is that Congress has known about the mistake for months and has done nothing to correct it.
Yet another reason why you should always be wary when Congress asks for more money. It can't manage even the most minor details of the spending and programs it already oversees.
Much more from Reason on space travel—and better ways to finance it—here.