Reason Nominated for Seven Western Publishing Association "Maggie" Awards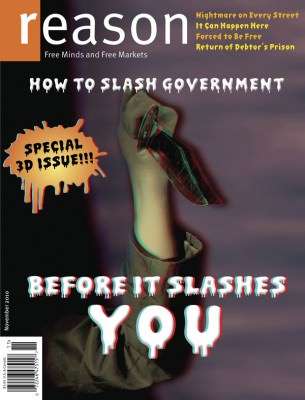 The Western Publishing Association, which is comprised of weeklies and magazines and websites headquartered west of the Rockies (though not Rock of the Westies), has announced its annual finalists for outstanding journalism. Like last year, Reason nabbed seven nominations. They are:
Best Magazine
November issue
We're up against Mother Jones, Ode, and Sierra.
Best Cover
November issue
Best Web or Digital Edition Article
"A Drug Raid Goes Viral," by Radley Balko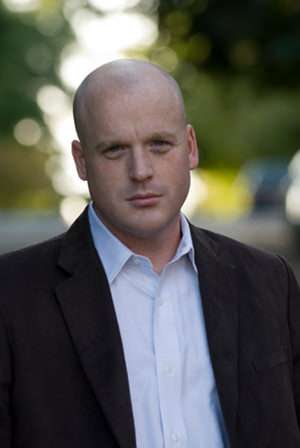 Best Regularly Featured Web or Digital Edition Column
Radley Balko
Best Feature Article
"The Forfeiture Racket," by Radley Balko
Best Signed Editorial or Essay
"Scary Monsters," by Matt Welch
Best Regularly Featured Department, Section or Column
Greg Beato's column
Are you a print subscriber to Reason yet? The highest price at this link is $14.97 a year, so get busy. And click here to subscribe to our editions on various Nooks, e-buddies and i-gizmos.