New Frontiers in Interfaith Dialogue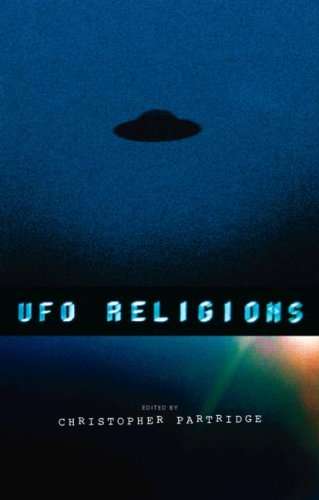 I understand why this story leads with Louis Farrakhan's friendly remarks about Col. Qaddafi, but I'm really much more interested in this bit:
Farrakhan also said he had spent time at the Church of Scientology's celebrity center in Los Angeles and had been impressed with the church's method of "auditing"—a process he said was comparable to therapy.

He said the church's founder L. Ron Hubbard had a mission to "civilize white people," adding that Hubbard "is so exceedingly valuable to every white person on this earth."

Scientology books were available for sale at the Savior's Day event, but Farrakhan said he was not converting and did not need a new religion.