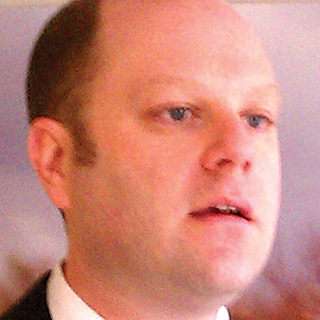 In "The Lobster Underground" (page 48), Baylen Linnekin recounts the regulatory woes of America's food vendors, including a black-market lobster-roll dealer called Dr. Claw. Linnekin, 38, grew up in Massachusetts, the native land of lobster rolls, and says he's been eating the sandwiches for so long that "it's hard to remember my first roll. Possibly it was before I had teeth." Linneken heads Keep Food Legal, a nonprofit organization devoted to protecting "culinary freedom." Is he a connoisseur of illegal foodstuffs? "I have a fridge full of Four Loko," he says. "I eat potentially illegal foods at every meal."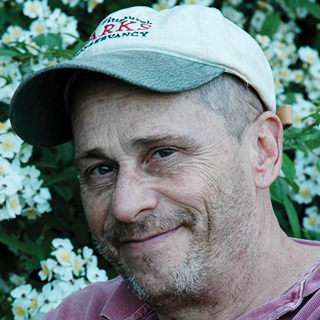 When Bill Steigerwald, 63, got the idea to retrace the route John Steinbeck took in his 1962 book Travels With Charley, he didn't set out to debunk the classic tale of a journey across America. But after Steigerwald, a 35-year veteran of the newspaper business, started his research, he quickly became suspicious. In "Sorry, Charley" (page 58), he asks whether the celebrated book is a fraud. "I intended to do Steinbeck no harm," Steigerwald swears. "I just did the basic Journalism 101 that I've been doing for 35 years—and that I assumed had already been done."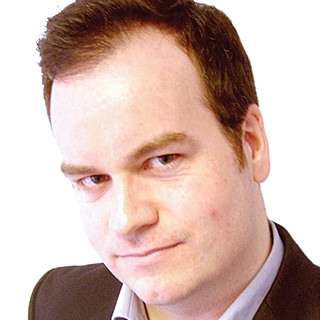 "Britain is an international world beater at authoritarianism right now," says Spiked Editor Brendan O'Neill, 36. In "Nudgers vs. Nannies" (page 68), he describes a power struggle between two classes of British busybodies. Regardless of who wins, he thinks it's all part of the same problem: "Contemporary British governments just don't like anything to be outside of their control." Both sides, O'Neill suspects, would disapprove of his lifestyle. "When I go to the pub, I usually drink more than four pints of beer," he says. "According to British government measurements, that makes me a 'binge drinker.' I also never, ever do anything to shrink my carbon footprint, so clearly I am an evil Gaia hater in need of re-education."