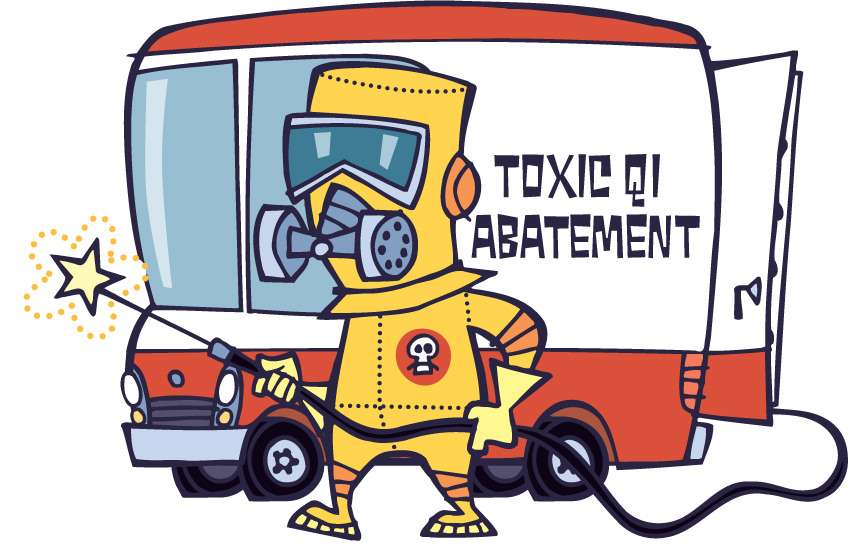 Hong Kong officials have spent more than £6 million in recent years to compensate people for damage to their qi, an alleged mystical energy. The money typically was used to pay feng shui masters for performing cleansing rituals on properties surrounding government construction projects.
Troy Davis, a former Transportation Security Administration officer, has been sentenced to three years of probation for stealing laptops and a Sony PlayStation from travelers' luggage. Davis, who worked at Philadelphia International Airport, used security scanners to identify bags with valuables in them.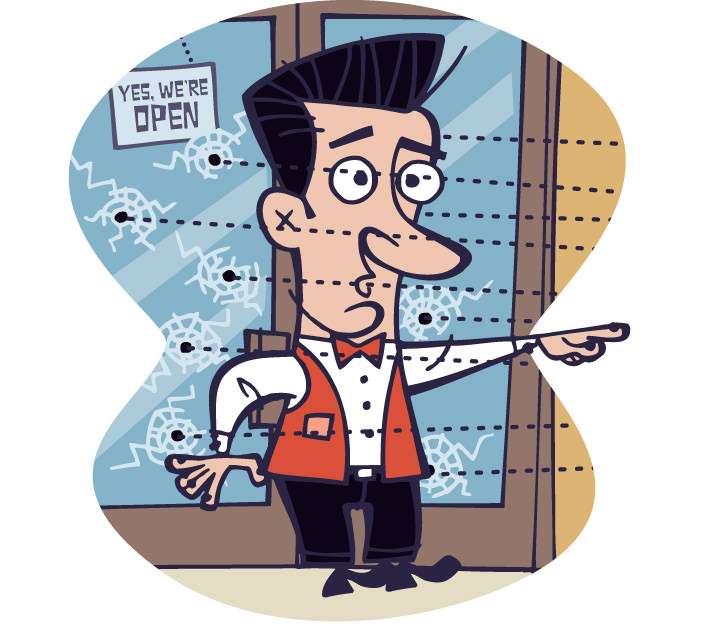 A liquor store clerk in West Hollywood, California, called 911 to report that he had been robbed. Los Angeles County sheriff's deputies arrived quickly, and the clerk ran out to show them the direction the robbers had gone. Bad move. A deputy trainee mistook him for a robber and fired eight shots at him.
Brothers Lindsey and Michael Riddick have sued the New York Police Department for citing them for trespassing on their own property. Each man says he was cited by police while standing outside his own home. The two say they showed police their ID and used their keys to unlock their doors but still were cited. They have joined a class action suit accusing the NYPD of giving out illegal summonses to meet quotas.
In Columbus, Georgia, a mother and her 12-year-old daughter were arrested after officials at Baker Middle School found prescription-strength ibuprofen in the girl's purse. The girl has been charged with possession of a dangerous drug, and the mother has been charged with distributing a dangerous drug.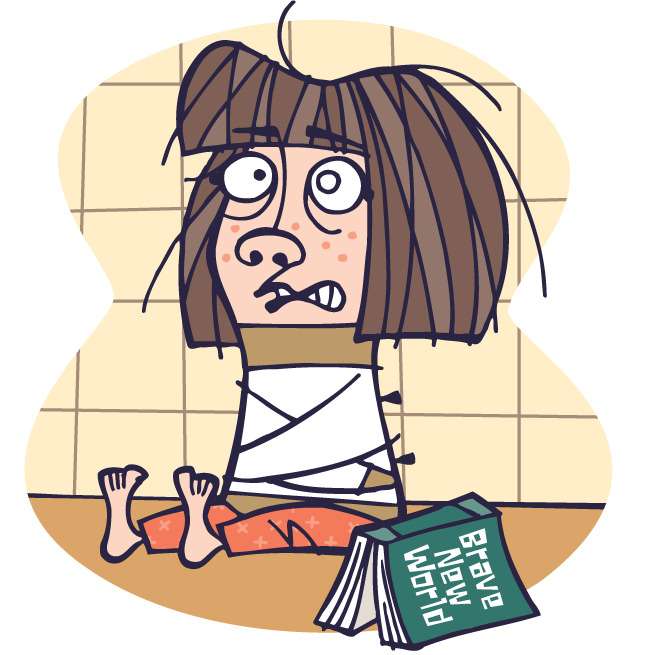 Officials at Seattle's Nathan Hale High School have removed Brave New World from the 10th-grade reading list. The move came after Sandra Sense-Wilson complained that her daughter was required to read the book, which she said "lacks literary value which is relevant to today's contemporary multicultural society." Sense-Wilson added that reading the novel's depiction of Indians was "traumatizing."
Tara Cohen, 38, has no family in Mexico. She doesn't speak Spanish. She knows very little about the country. But a judge has ordered her deported there. It seems Cohen's parents adopted her from an orphanage in Mexico when she was an infant and raised her in the United States. But they never completed immigration paperwork for her, something Cohen did not discover until she was arrested for taking a purse three years ago.
Someone in Portland, Oregon, called 911 to report a man standing outside a store with a gun. Police quickly blocked off the area and surrounded the shop. They discovered it was a gun store and the man had come there to try to sell one.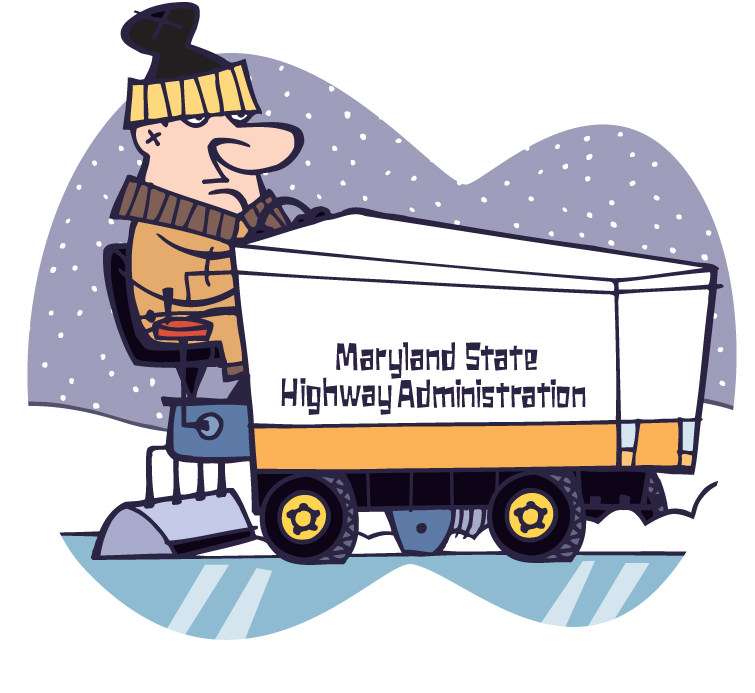 Maryland State Highway Administration road crews were supposed to put salt brine on the Capital Beltway to reduce icing. Instead, they accidentally sprayed magnesium chloride on the road. The magnesium chloride froze, leading to 11 accidents.
Charles Oliver