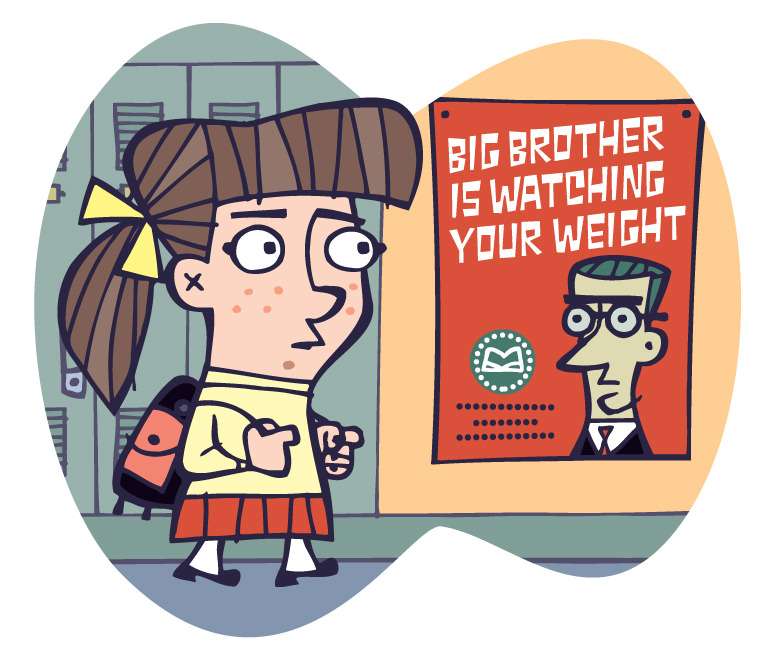 Public schools in Massachusetts are sending home "fat letters" telling parents their children are overweight or obese. Lori-Ann Sumner says she was warned her daughter Shelby is "borderline overweight." Shelby, 9, is just over four foot, nine inches tall and weighs 90 pounds.
School officials in Jamesburg, New Jersey, suspended 11-year-old Owen Halpin after they caught him with a dangerous weapon: a cigarette lighter he found on school grounds. "We take our security here very seriously," Superintendent Gail Verona explained.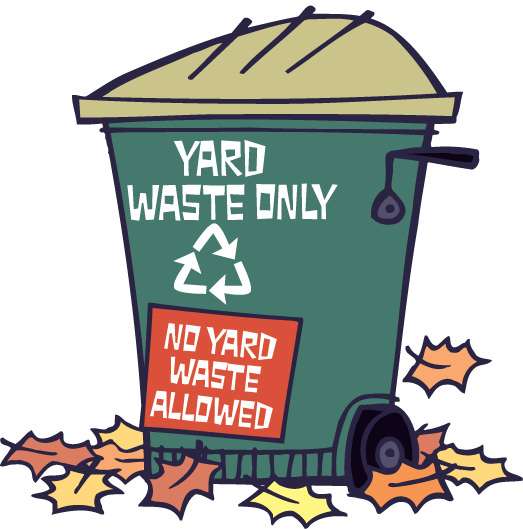 In England, the Walsall Council has warned residents not to put leaves they sweep up in front of their homes into their "green waste" recycling bins. They say leaf piles could contain cigarette butts, dog waste, or other materials unsuitable for composting. Those caught breaking the rules face a £1,000 fine.
Officials at Cardinal High School in Middlefield, Ohio, suspended cheerleader Bree Vargo for two games after they found a Facebook photograph of her holding a beer bottle at a family wedding. Bree's mother says she wasn't drinking beer. School officials say even holding a beer violates the school's no-alcohol policy.
Kami Charais says her 4- and 6-year-old children will keep selling pumpkins from their roadside stand, despite being ordered to stop by an Idaho State Tax Commission agent. The commission says the kids need a state sales tax permit to sell anything.
A Spalding County, Georgia, firefighter used his cell phone to record video of a young woman who was killed in a car crash. The firefighter sent the video to colleagues, including another firefighter, who shared it with patrons in a bar, who sent it on to others.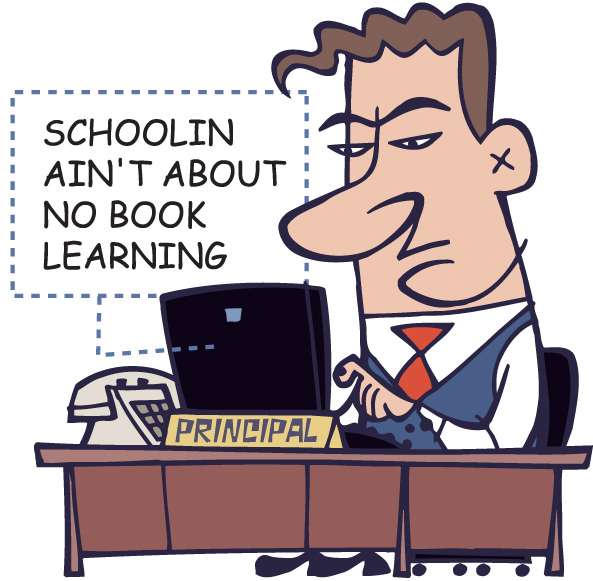 Andrew Buck, principal of Brooklyn's Middle School for Art and Philosophy, sent an email message to teachers who had complained about a lack of textbooks. In the letter, which was riddled with misspellings, run-on sentences, improper word use, and incorrect punctuation, Buck claimed that textbooks—or "text books," as he repeatedly called them—aren't necessary for learning, that they put him to sleep when he was in college, and that some of the school's students can't read them anyway.
Yasir Afifi, an American-born student at California's Mission College, found an electronic device on his car, and a friend posted photos of it online. Shortly afterward, federal agents and local police called on Afifi, demanding that he return the GPS tracker to the FBI. They warned that if he did not comply, they would make things "much more difficult" for him.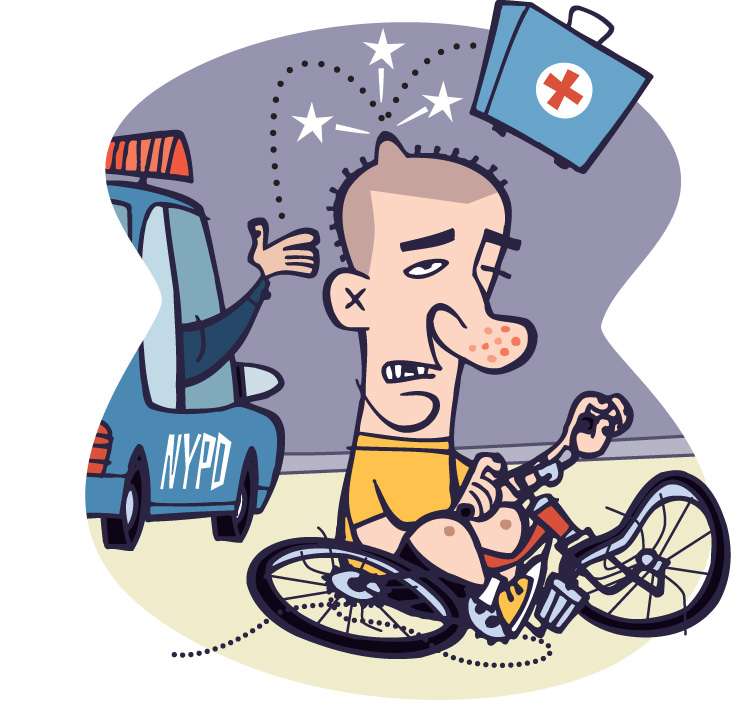 New York City police officer Louis Ramos has been charged with assault, reckless driving, and leaving the scene of an accident. Ramos struck a bicyclist while driving through a red light with his siren flashing. He and his partner then got out of their car, pulled the cyclist out of the street, handed him a tissue, and drove off without calling an ambulance or reporting the accident.
Charles Oliver