Chicago Cupcake Crackdown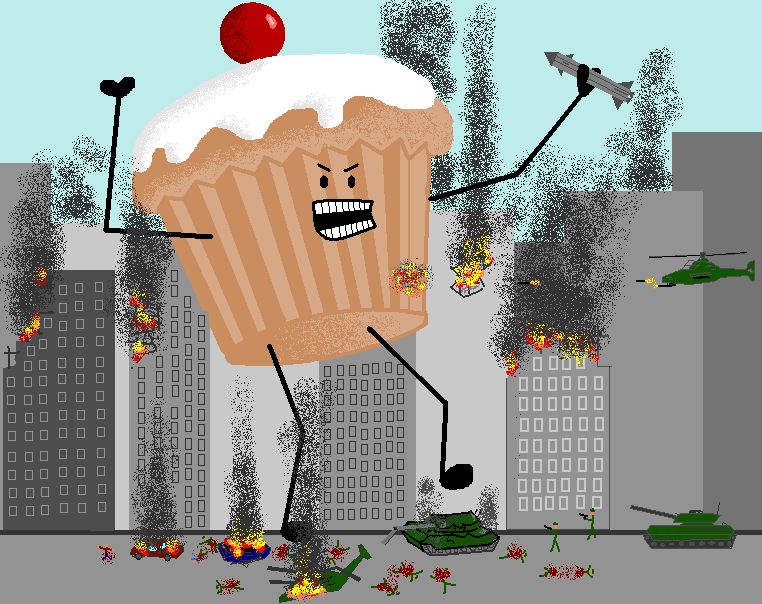 In today's WSJ, a tale of back alley cupcake sales in the Windy City: Slammed with a $275 dollar ticket for selling cupcakes out of a van, one food entrepreneur is on the lam.
Ms. Kurtz, a 41-year-old entrepreneur who quit her corporate marketing job recently to launch Flirty Cupcakes, told her fans to meet her in the alley. "It was like a drug deal," she says. "I said, 'Just take them and run."'

Unlike other cities, where chefs are free to actually cook inside their trucks, Chicago chefs can't unwrap or alter the food in any way once it's on a truck. And food trucks aren't allowed to park within 200 feet of a restaurant. Such roadblocks have kept all but a few chefs from taking to the streets—even as the food trucks fight to change the rules.
Take note of the sentence in bold. In many cities where food trucks and flourishing—including Washington, D.C.— restauranters are siding against the mobile vendors, and using law enforcement to eliminate the competition:
The City Council is currently considering some changes in food-truck laws. Brick-and-mortar restaurants are fighting the mobile insurgency, chasing trucks from their street fronts, calling police and snapping photos of the vendors in hopes of catching them illegally parked.

Holly Sjo, owner of The Cupcake Counter, a year-old downtown shop, called the cops when she spotted Ms. Kurtz parked near her business in a spot she believed to be illegal.

"She seems to only park next to other people's cupcake shops," Ms. Sjo says.

Ms. Kurtz denies the accusation. "I would never want to do that to another cupcake business," she says.
Food truck operator Matt Maroni has the right idea:
"Just step up your game," he says. "McDonald's doesn't ask Burger King if they can open up across the street."