Ice Cream Trucks Make Triumphant Return to Niskayuna, NY, After 34-Year Hiatus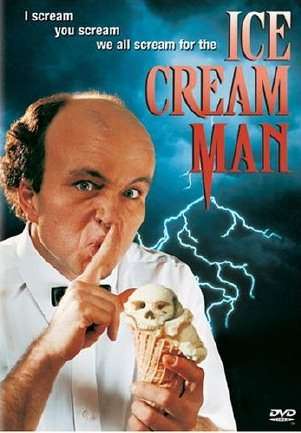 After the 1975 death of a girl who was running to catch an ice cream truck in nearby Rotterdam, the dairy jinglers were banned from the streets of the town of Niskayuna, New York. This week, the town board voted 3-2 to let them back in for a month of probation.
Voting against lifting the ban, primarily for safety reasons, were board members Liz Orzel Kasper and Jonathan McKinney.

Before the meeting, McKinney argued that nothing has changed in 34 years to convince him that reversing the ban was a good thing. "I think it's more dangerous now because of cellphones and texting," said McKinney, adding that he was fielding more calls from Niskayuna residents expressing anxieties over safety and quality of life issues.

Ice cream vendor Brian Collis, president of Mr. Ding-a-Ling, noted his company's safety record which he said dates back to 1987 without an accident. He also stressed that his drivers receive safety training and background checks. Outside of town hall he offered free ice cream to youngsters….

Resident Craig Taulsen seemed to be the voice of reason.

"Can we use a little common sense here?" he asked. "It's an ice cream truck … it's not the end of the world."
I wrote about ice cream truck bans here.
Via Free Range Kids.