Reason.tv: Nathaniel Branden on "My Years With Ayn Rand"
Most Read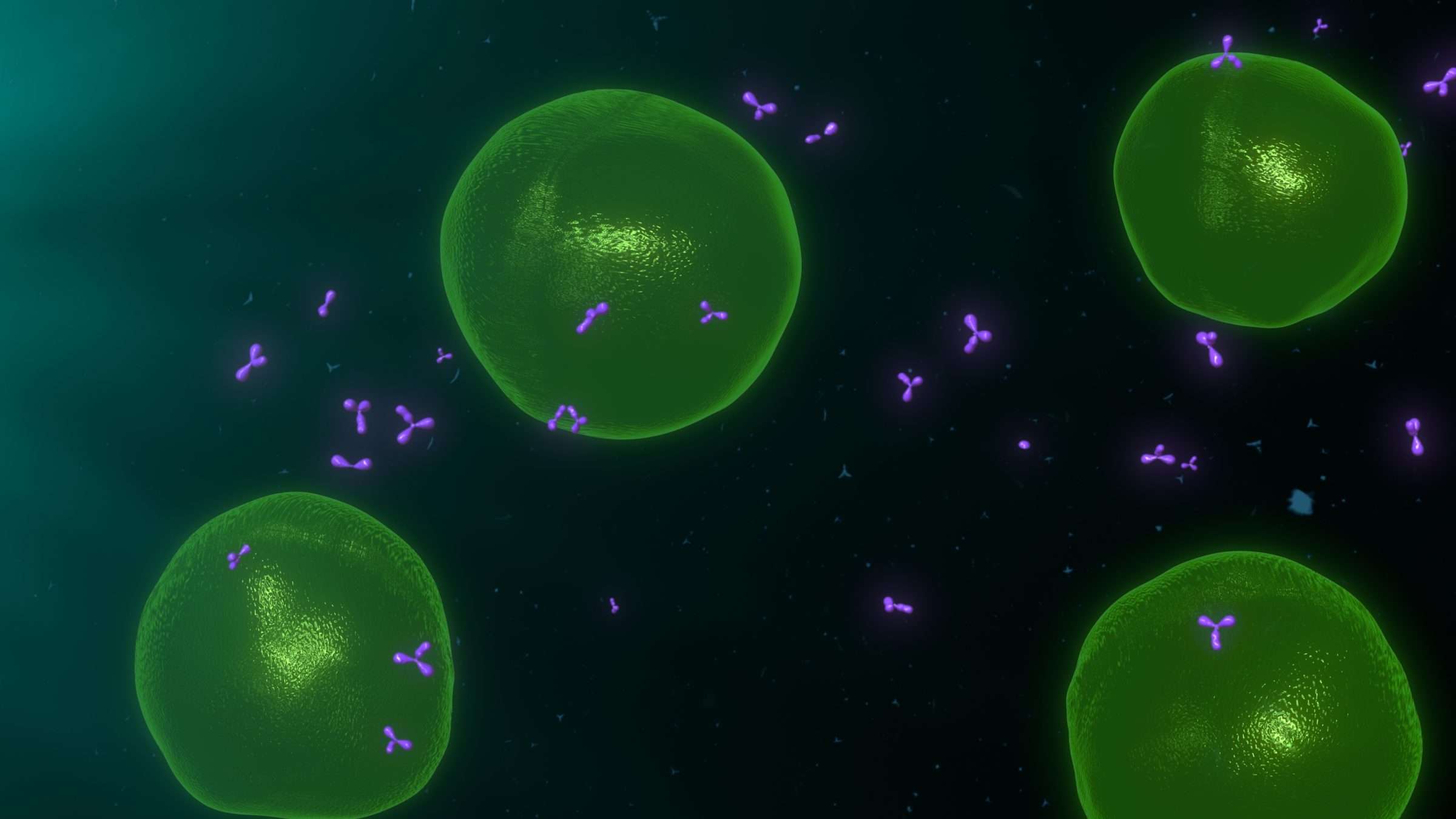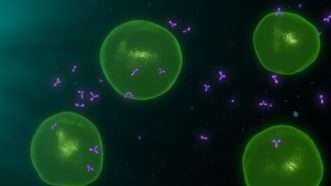 If the findings are true, that's really great news.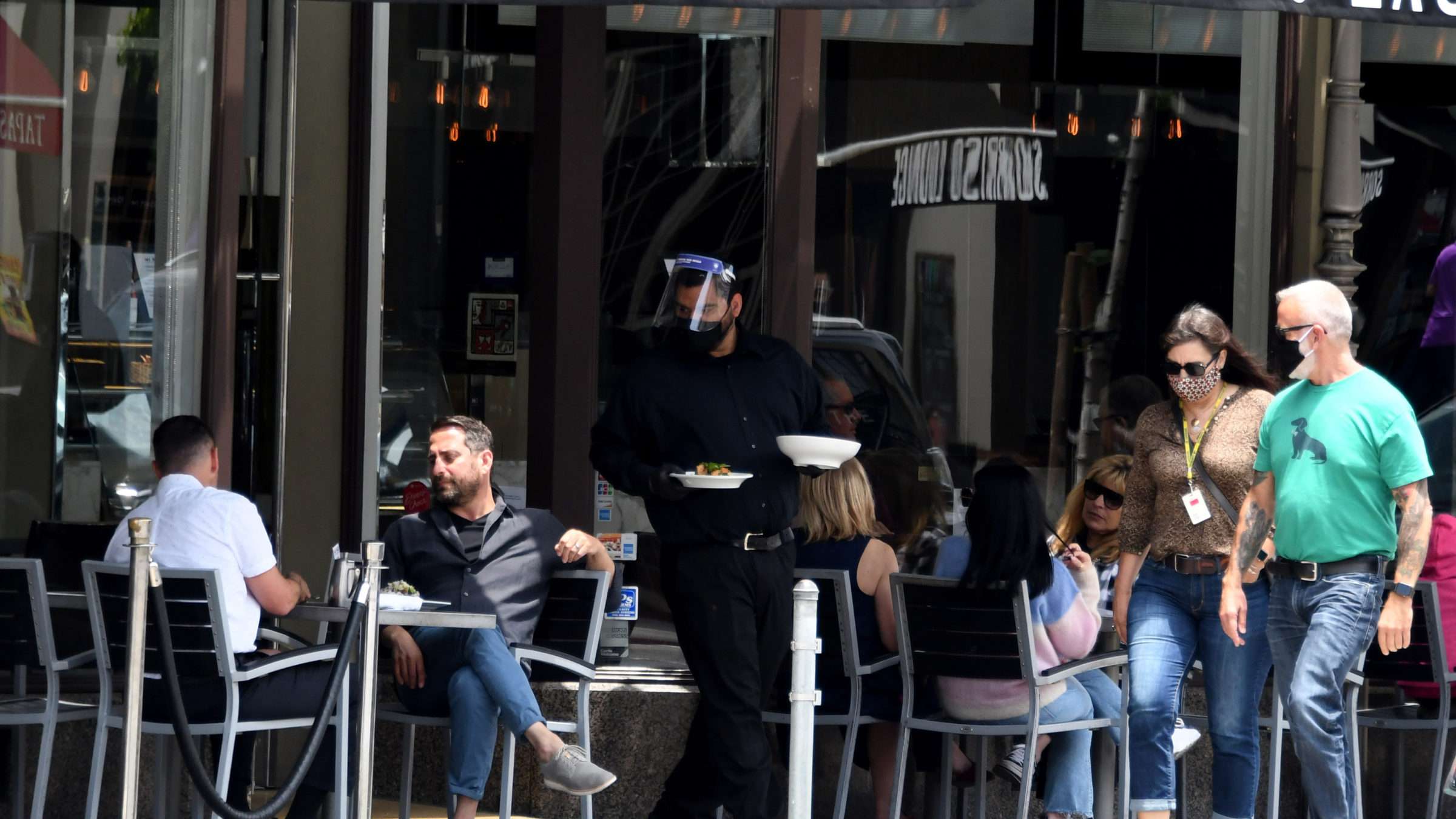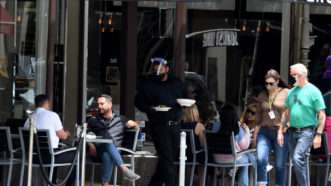 Governments overplayed their hands with mandates that they are losing the ability to enforce.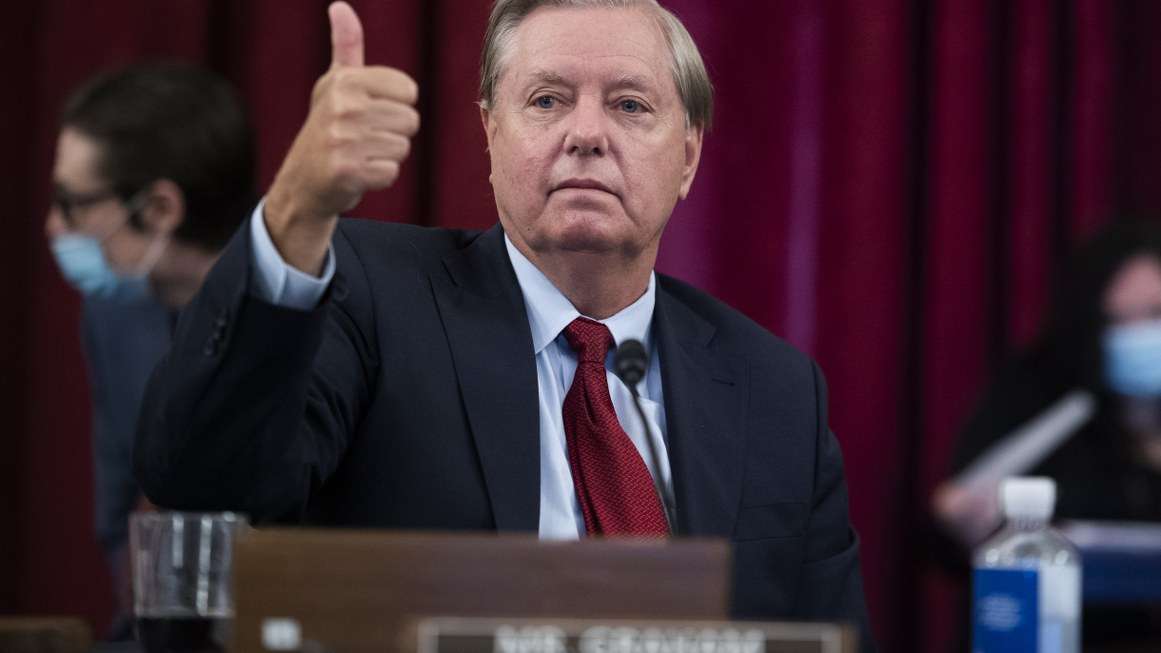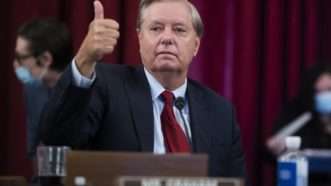 This isn't a bill about fighting child porn. Don't fall for it.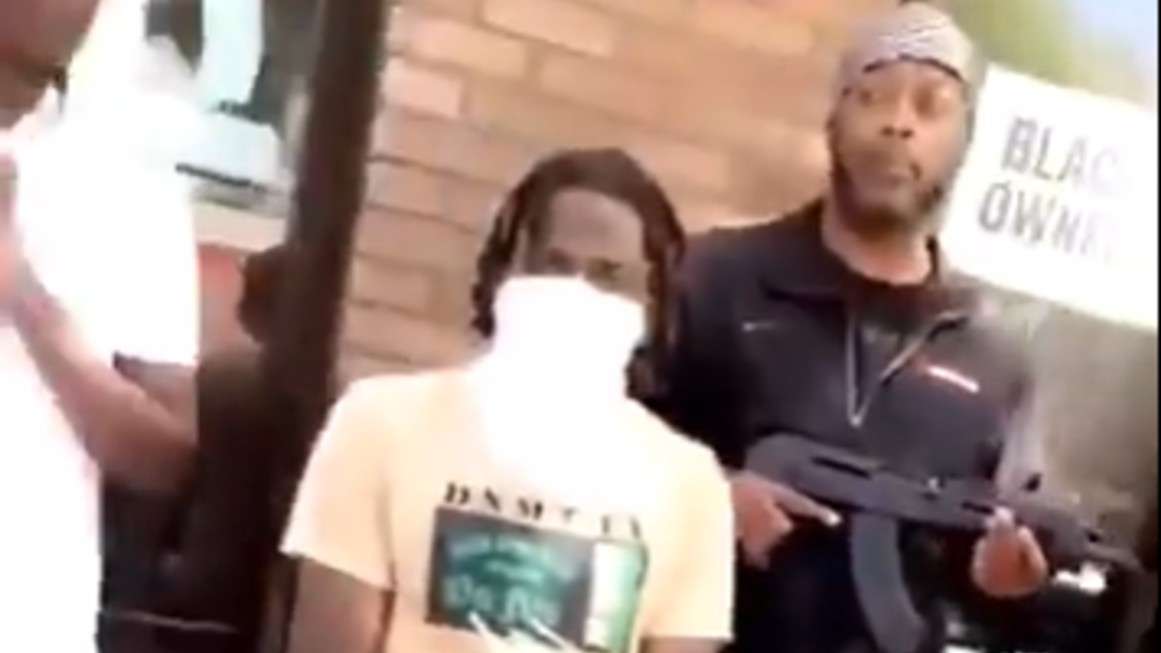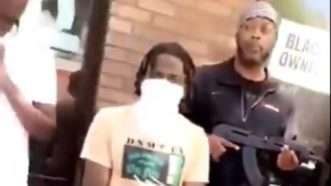 They're using their Second Amendment rights to protect local businesses from riots and looting.