Friday Funnies
The second stimulus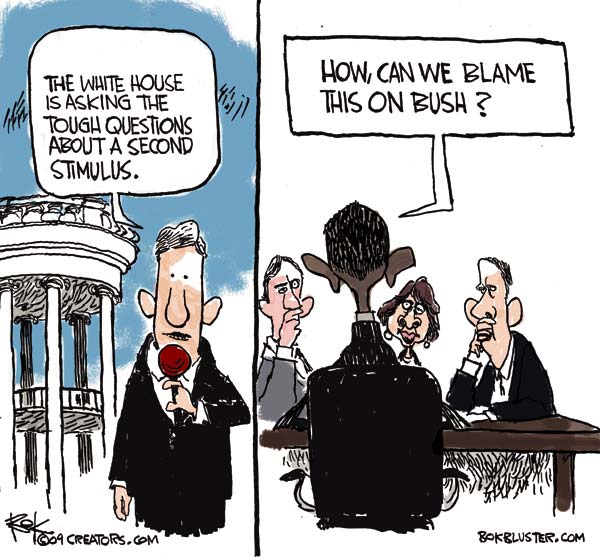 Most Read
Plus: Tyler Cowen on libertarianism now, inflation fears, and more...
A police officer pulled the trigger. But Wright shouldn't have been pulled over in the first place.
The president is picking fights with much of the population and further dividing the country.
Kieran Bhattacharya's First Amendment lawsuit can proceed, a court said.