That This Is Beautiful for D.C. Tells You Everything You Need to Know About D.C.'s Beauty
The Hill newspaper, in a stunt that can charitably be described as emetic, has assembled a "50 Most Beautiful" list of the creatures who work on Capitol Hill. And the Number 1 slot goes to…Rep. Martin Heinrich, Democrat from Albuquerque!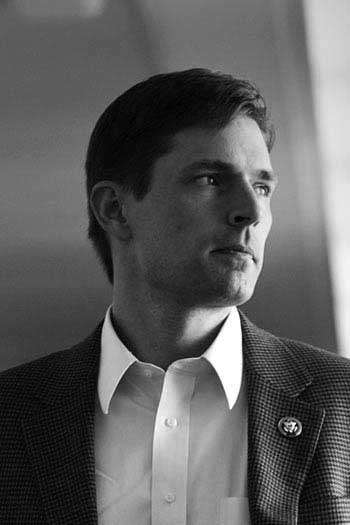 The second-highest elected politician? Rep. Maxine Waters, Democrat from South L.A.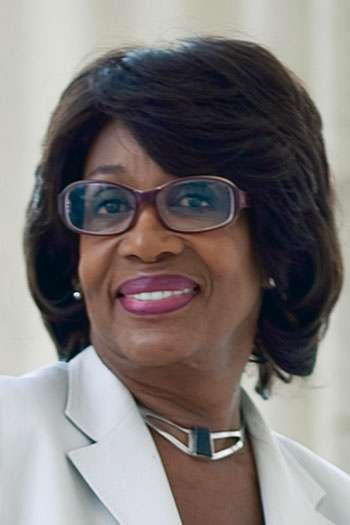 "Stylish glasses" and "impressively high footwear," we are told. Link via L.A. Observed.