My S*** Doesn't Work in U.S. News & World Report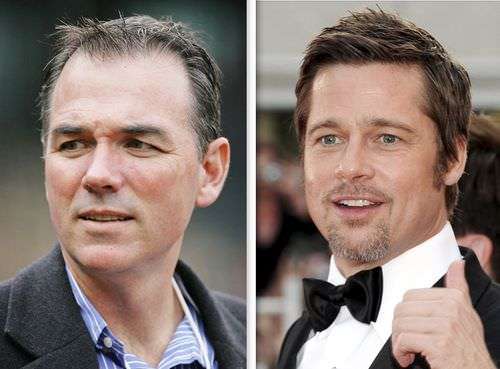 For that minority (sliver?) of readership here interested equally in academia, economics, and Michael Lewis' book Moneyball, Volokh co-consipirator Ilya Somin (read his Reason archive here) last night analyzed whether, as in the Oakland A's, recent rankings slippage by former media darling George Mason University is reason to question the underlying strategy of identifying certain market inefficiencies in the hiring process.
My 2003 review of Moneyball here. Reason has a long, rich relationship with the gang at George Mason; most recently we posted a Reason.tv interview with the university's Tyler Cowen.