Reason.tv: The Bestest 4th of July Ever—A fireworks finale not to be missed!
Produced by Meredith Bragg. 
Most Read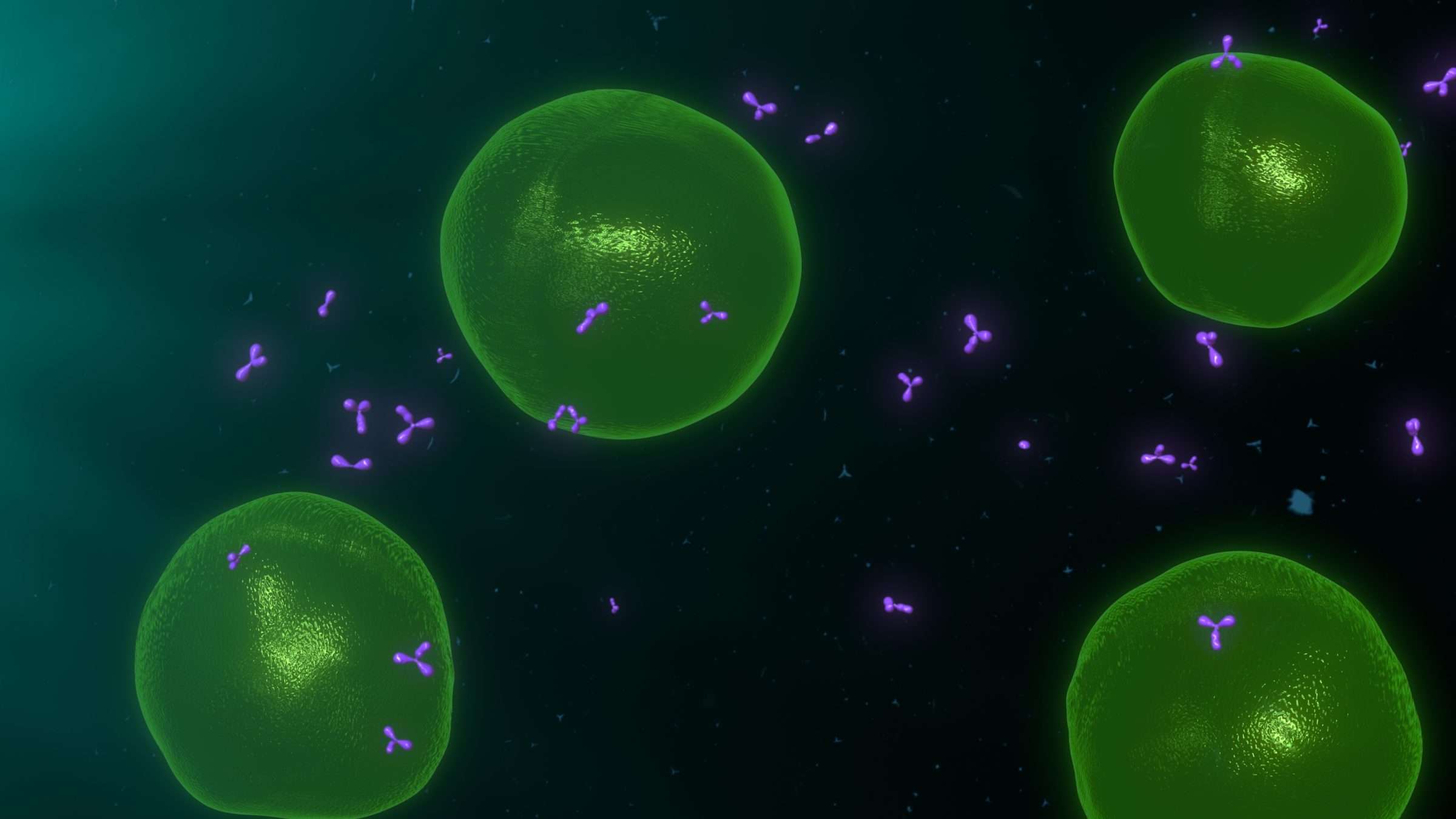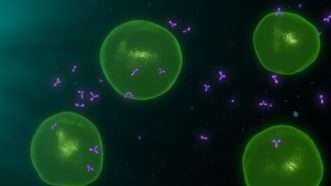 If the findings are true, that's really great news.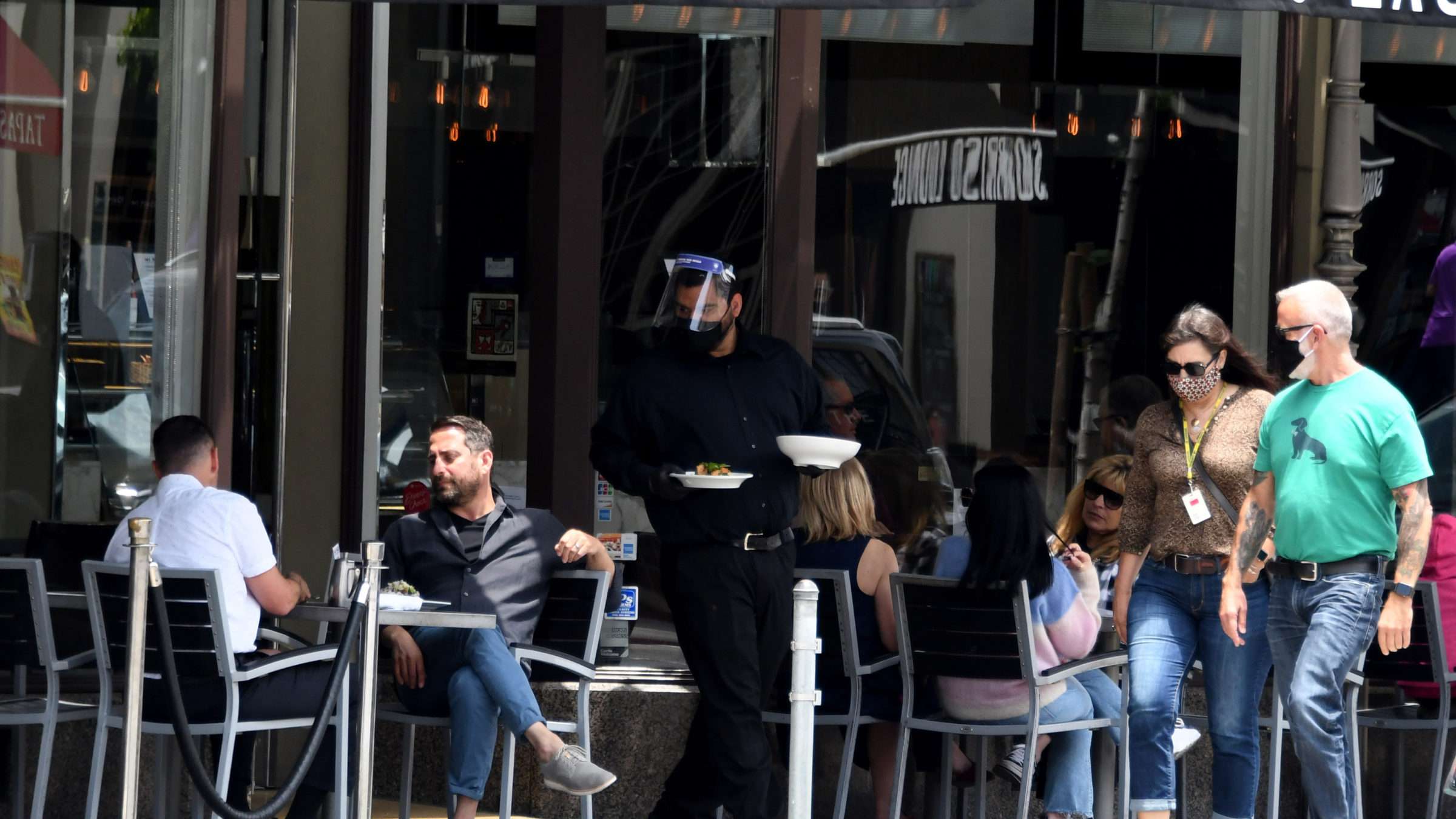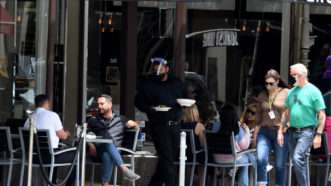 Governments overplayed their hands with mandates that they are losing the ability to enforce.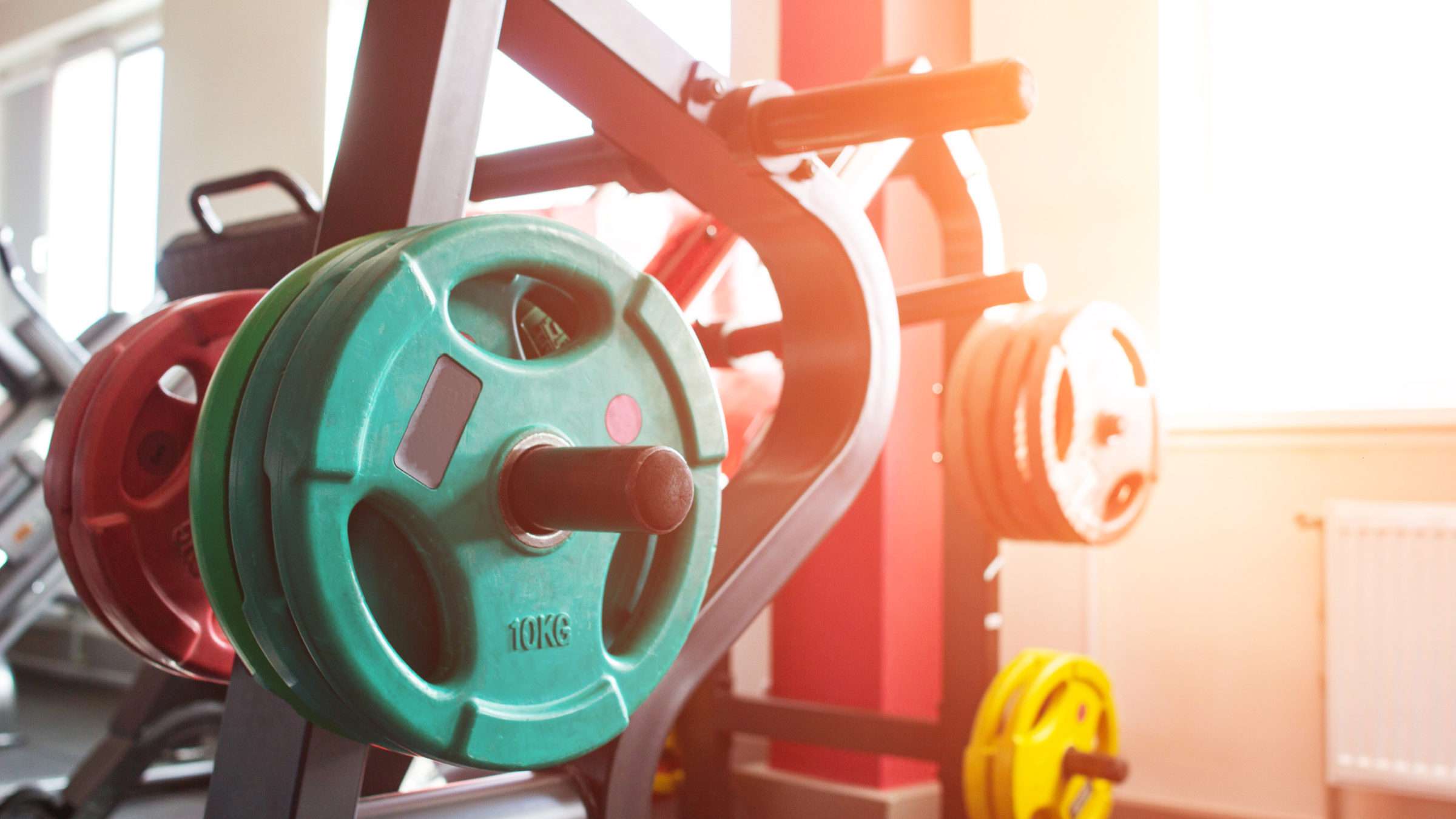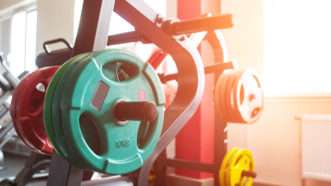 Fitness centers across the state are turning up the resistance to lockdown orders.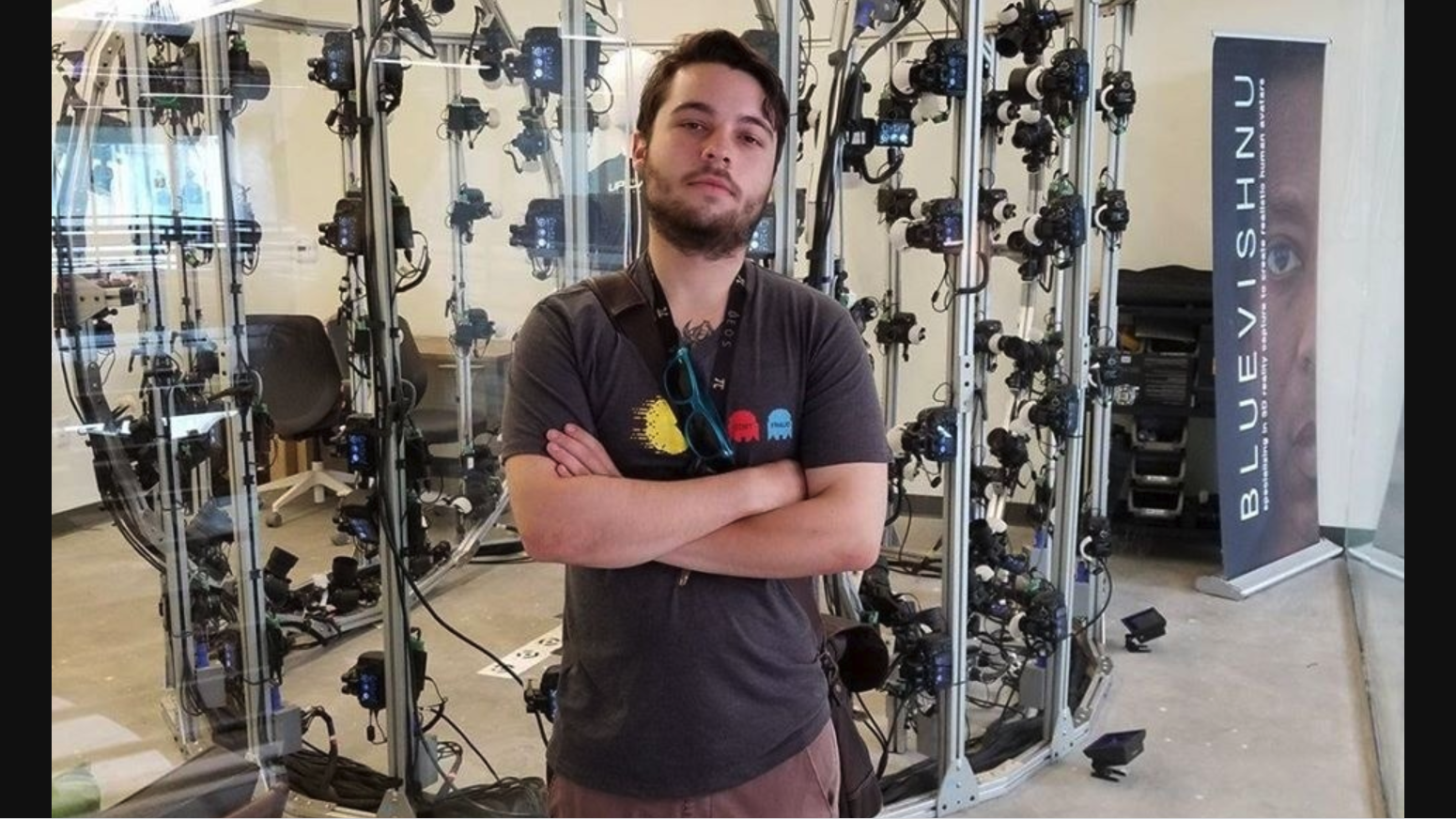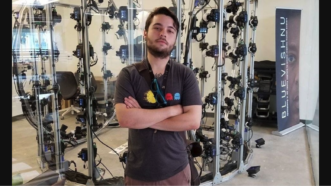 It's been nearly four months since a Maryland SWAT team killed Duncan Lemp, and there's been no transparency.