A World Christmas Meltdown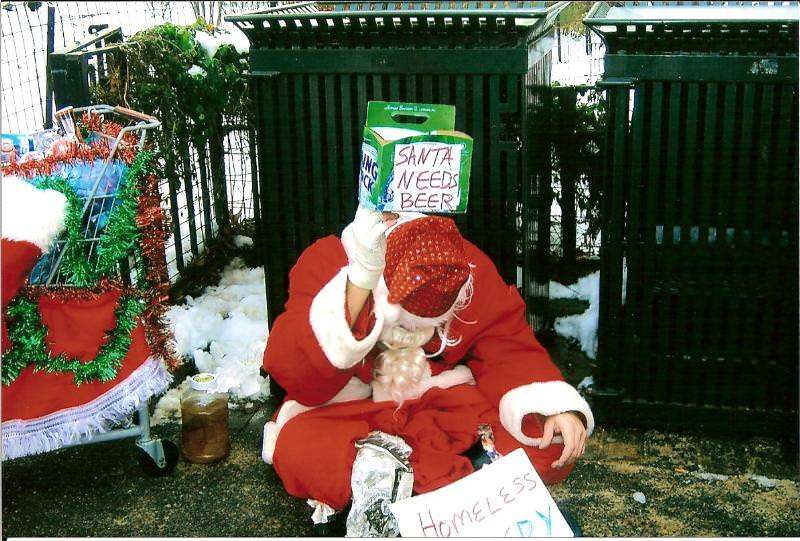 It looks like coal might not be the worst thing Santa will leave for children this Christmas. According to Reuters, Finland plans to cut its 32 percent stake in Santapark in light of the global recession. The most likely gift for children around the world? An I.O.U.:
Finland said it would sell its 32 percent stake to Santa's Holding Oy, which will also buy shares in the Lapland-based park from the city of Rovaniemi…

…the new owners planned to slash sales and marketing costs at the park, which has struggled financially since opening in 1998…
Santa's lair, near the Arctic Circle, has faced problems before. In 2003, all the full-time elves were laid off.
Sure Santapark isn't U.S.–based, but why should that stop Obama from throwing some cash at ol' St. Nick. We don't want the park's failure to bring down "the whole [Christmas] system," do we? On Jay Leno's show last week, Obama said that intervening in AIG was "the right thing to do…" Well, intervening for the sake of the children is also the right thing to do!