Recently at Reason.tv: Elegy for Indoor Smoking; Calculating The Price of Everything; The Truth About Universal Preschool; Everything You Need to Know About the Bailout
Just Can't Quit: How far will smoking bans go?
Economist Russell Roberts on his new novel, The Price of Everything.
Universal Preschool: A silver bullet for education reform or a waste of money?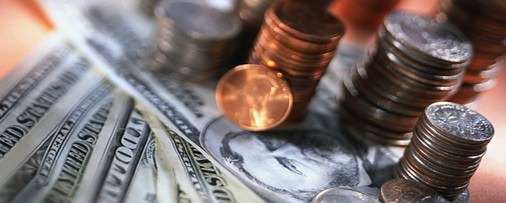 Reason on the Bailout: What you need to know. And fear.
For more video and information on how to embed any of the above, go to reason.tv now.
And subscribe to reason.tv's YouTube channel here.