Recently at Reason.tv: Drew Carey on Medical Marijuana, Matt Welch on McCain, & Baylen Linnekin on the "Testicle Festival"!
Hang in there, kittens, Friday's already here. Start the weekend early by watching three recent Reason.tv offerings that will outrage you, enlighten you , and quite possbily leave you wondering why you ever got out of bed this morning:
Raiding California: Medical marijuana and minors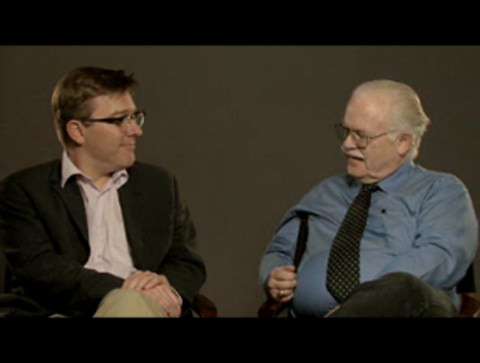 Discussing the Maverick: Matt Welch talks with the LA Times about John McCain
The Duckathlon vs. NYC Nanny State Food Bans
Go to reason.tv for more information on these and other offerings.