Attn, DC Reasonoids: Reason Presents the Politics of Poker, Tuesday, April 1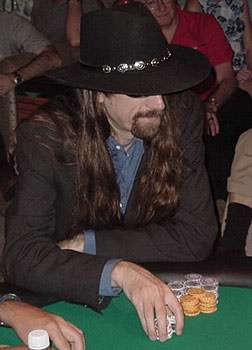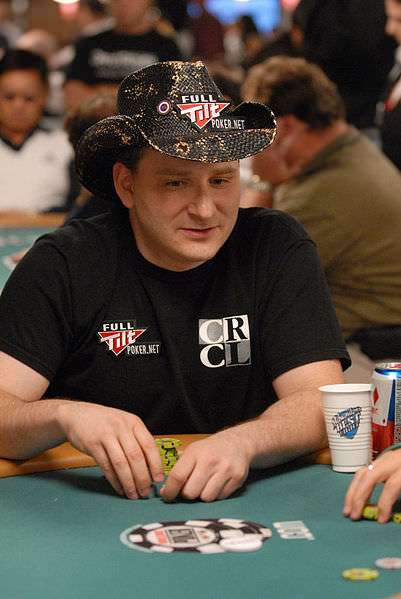 What: Poker Night at Reason HQ!
When: Tuesday, April 1, 5.30PM to 7.30PM
Where: Reason HQ, 1747 Connecticut Avenue NW (near S Street)
On Tuesday, April 1, please join the staff of reason at our D.C. offices for a short panel discussion about the great American game of poker. What's behind its massive recent surge in popularity? Why do moralists in Congress want to ban online poker? Why are local governments sending in SWAT teams to bust up private games? Our panel will feature two of the best players in the game:
Chris "Jesus" Ferguson, 2000 winner of the World Series of Poker Main Event, five-time WSOP bracelet winner, and winner of $6.6 million in career poker winnings.
Andy Bloch, one of the MIT students who beat the Las Vegas casinos at blackjack, inspiring the The New York Times bestseller Bringing Down the House and the upcoming Columbia Pictures film 21.
After a discussion and audience Q&A moderated by reason Senior Editor Radley Balko, we'll shuffle up and deal specially embossed free reason playing cards. Drinks, light snacks and poker paraphernalia provided.
Here's your chance to play Texas Hold 'Em and blackjack with two of the greatest players in the world, so deal yourself in on Tuesday, April 1, from 5.30PM to 7.30PM, 1747 Connecticut Avenue (near S Street).
The event is free and open to the public, but RSVPs are mandatory. Please RSVP to events@reason.com or 310.391.2245.