Shhhh…Farmers Love Frankenfoods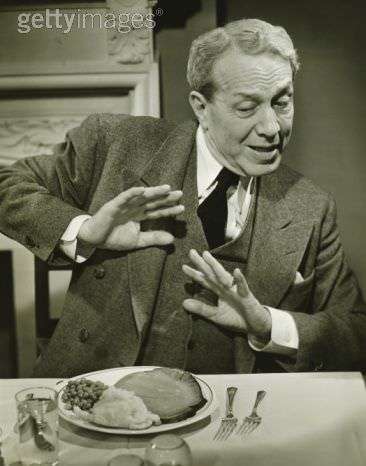 British farmers are ready to throw in the organic cotton towel and start growing biotech crops just like their American cousins, finds a new study from Open University:
Farmers claim that using GM crops will help them cut down on herbicides and pesticides while increasing the amount of food that can be harvested….

Prof Andy Lane, who led the series of interviews and workshops with 50 farmers and members of farming organisations, said: "New technology such as GM is attractive to farmers. They want to produce high-quality food profitably and they want to farm in an environmentally sensitive way. GM may allow them to reconcile this conundrum."
Certain environmental radicals (and many eaters) aren't quite ready for the transition, however, and they're not keeping their displeasure to themselves: A week ago, the British government confirmed that it would consider allowing shielded locations for growing GM crops, to stem the tide of vandalism. "Under existing laws, full details of every GM crop trial must be disclosed in advance on a government website, with a six-figure grid reference identifying the precise location of the field." The proposal would restrict access to the register of GM sites, or perhaps require less specificity in reporting.
"These trials are legal, so why give carte blanche to anyone who wants to destroy them? In most countries, there is nothing like the sort of specific information that has to be given in Britain," said Julian Little of the industry group, the Agricultural Biotechnology Council. The need to give the location of a GM crop is contained in a European directive, but it is interpreted differently across member states.