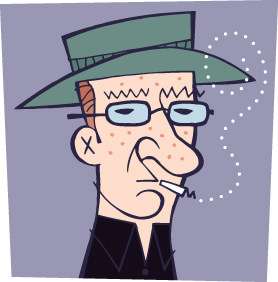 Terry Colon has been illustrating Reason's Brickbats feature (page 13) for a little over a year now. The Brickbats cartoons are "fun to do," he says, "because the editors just give me the text and let me use my imagination." Colon's imagination has also gone on display in publications ranging from Time, The Atlantic, and Business Week to Fortean Times and the late, lamented Suck.com. The versatile Colon, who files his work from Warren, Michigan, also illustrated the recent book Smart and Gets Things Done: Joel Spolsky's Concise Guide to Finding the Best Technical Talent. More of his work can be found at
terrycolon.com.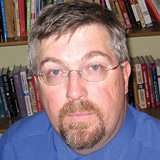 Contributing Editor Jeff Taylor, who describes himself as a "berserker" and a "man with his hair on fire," rants this month about the government's failure to prevent the 9/11 attacks and its misbegotten search for more surveillance powers since that disaster ("Unconnected Dots," page 23). "We're doing exactly the wrong thing," says the 42-year-old North Carolina native. "The problem was not that we didn't have good, reliable intelligence, it's that we didn't do the right things with it." Taylor started writing for Reason more than 17 years ago, right about the time that the first President George Bush broke his "no new taxes" pledge. "It's hard to believe," Taylor says, "but things really do just keep getting worse."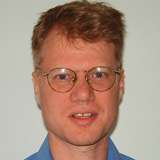 Managing Editor Jesse Walker, a self-proclaimed "film geek," has been with Reason
for nearly nine years. This month he marks the 40th anniversary of Titicut Follies—a landmark documentary that spawned a landmark free speech case—by interviewing the man who directed it, the acclaimed filmmaker Frederick Wiseman ("Let the Viewer Decide," page 50). Walker likes Wiseman's films because they "find a place or an institution and just present it, exploring things that are hard to compress into a linear argument." A few years ago, Walker co-directed a documentary of his own, a "populist assault on the tobacco settlement" called Talking Butts. He disclaims any responsibility for the pun in the title.