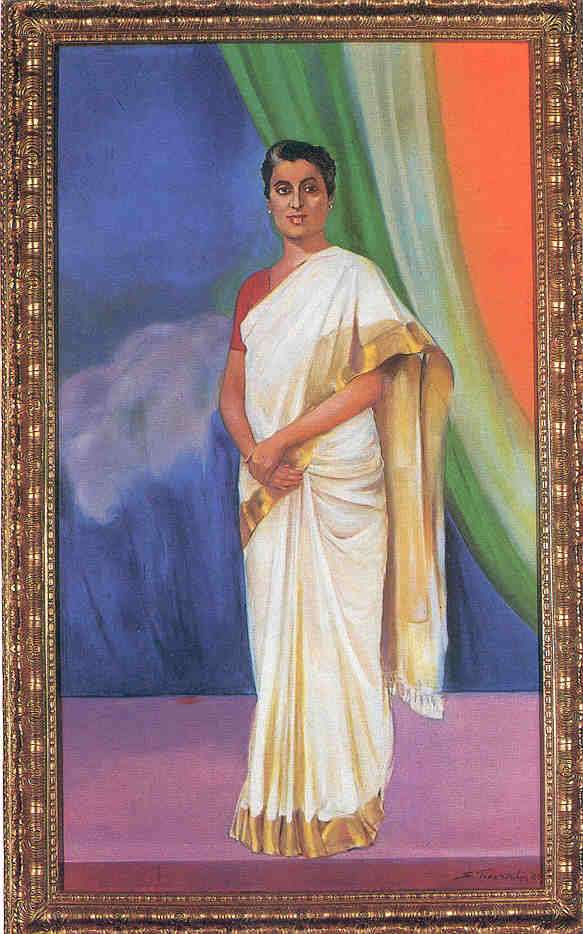 Over at the Wall Street Journal, Reason Foundation analyst Shikha Dalmia looks at the current problems in Pakistan through the India's flirtation with emergency rule in 1975, which turned out to be a real setback for secular rule.
The upshot was that once the emergency was lifted and elections called, Jan Sangh declared itself the savior of Indian democracy—a boast that its successors like the Bharatiya Janata Party still make—and won a prominent place in the coalition of secular parties that ultimately defeated Gandhi. This alliance collapsed in less than two years, thanks in no small part to Jan Sangh's sectarian demands. Nevertheless, as New York University Professor Arvind Rajagopal has noted, this brief stint in power proved an invaluable launching pad for the group's virulent ideology and did lasting damage to the country's commitment to secularism.

Indeed, although Gandhi, like her father, Jawaharlal Nehru, was an ardent secularist, after she returned to power she assiduously tried to build her Hindu bona fides, even accepting an invitation by a Hindu fundamentalist group to inaugurate the Ganga Jal Yatra, an annual event under which Hindus gather in a show of unity and collectively march to the mountains to get water from the holy Ganges river. Gandhi's gesture was significant because it legitimized the use of Hindu symbolism for political mobilization, something that subsequently produced immense tensions and ugly confrontations among Hindus and Muslims….

India's example shows that even one vacation from democracy can be a huge setback for secularism. Yet another prolonged suspension of democracy will leave Pakistan few resources to beat back its Islamists. This is one instance where the Bush administration's avowed commitment to democracy is not just the more principled—but also the more practical—way of countering the threat of Islamic extremists.