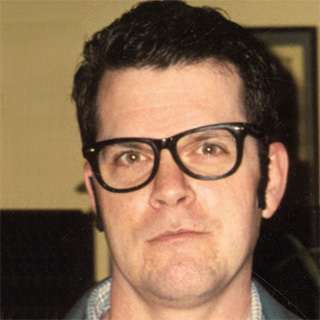 Peter Bagge, creator of the alternative-comics sensations Hate and Apocalypse Nerd, often finds himself doing "unpleasant fieldwork" for his cartoons. His contribution to our April issue, "Bums," was particularly rough. This time around the research was more pleasant—he hung out with some drunken Sonics fans in his hometown of Seattle. The result ("Let's All Give Money to the Rich Man!," page 56) skewers supporters of stadium subsidies. Bagge's next major project: a series of warts-and-all cartoon biographies of famous American women. Possible subjects include birth control activist Margaret Sanger, novelist/folklorist Zora Neale Hurston, and novelist/philosopher Ayn Rand, who Bagge says "is basically a cartoon already."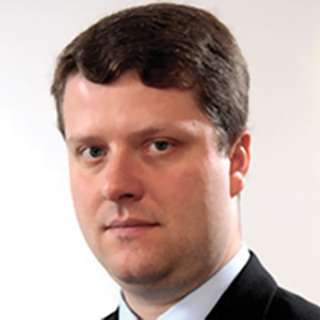 W. James Antle III, an associate editor at The American Spectator, calls himself "a particularly fused fusionist." He claims to be "one of the few people with a significant degree of sympathy for conservative Christian politics and libertarian politics." In this issue, Antle reviews a book that explores "the biblical case for legal toleration" ("Evangelicals and the State," page 60). Antle thinks Christians are asking for trouble when they "arrogate to themselves or to government the responsibility to remove temptation to sin, which even God himself doesn't do."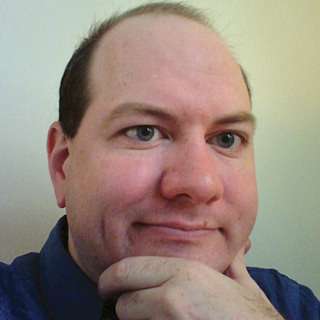 Daniel McCarthy is a senior editor at ISI Books, the imprint of the Intercollegiate Studies Institute. For reason this month, he reviews a new Reagan biography by John Patrick Diggins ("Revising Ronald Reagan," page 64). For Diggins, who argues that Reagan had an underexamined Emersonian side, the 40th president stood for "freedom, peace, disarmament, self-reliance, earthly happiness, the dreams of the imagination, and the desires of the heart." McCarthy offers one tidbit to support that view: "Few people know that Reagan boasted about how he had introduced conjugal visits to California's prisons when he was governor." McCarthy, former literary editor of The American Conservative, is preparing to launch a new publication for the Intercollegiate Studies Institute called The Fugitive Review.
---