But Where Am I Going to Find Drugs in the Golden Triangle?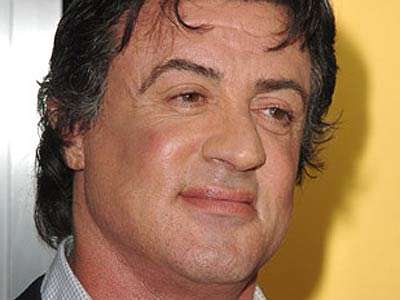 In a story near and dear to my heart, Sylvester Stallone was busted in Australia with 48 vials of human growth hormone and 4 vials of testosterone. He requires these pharmaceuticals to prepare for an upcoming portrayal of one John J. Rambo. And he was headed to Myanmar–a place where the freedom to self-medicate is among the very few freedoms left.
When the Jintropin was found in his bag, Stallone told customs officers it was a medication for which he had a prescription, adding: "I will not be without these. I cannot be without these".

And the actor tried to deceive the customs officers into believing a false prescription, produced later, was genuine.

When interviewing officers asked Stallone why he took Jintropin, he said: "As you get older, the pituitary gland slows and you feel older, your bones narrow.

"This stuff gives your body a boost and you feel and look good. Doing Rambo is hard work and I am going to be in Burma for a while. Where do you think I am going to get this stuff in Burma?"
Good question! Maybe the 30th Street Pharmacy? City Mart Supermarket? Any hole of a place with a big green cross out front?
I have limited information about the availability of human growth hormone in the jungles of upper Burma. But given the near-ubiquity of amateur bodybuilding contests in Yangon, the presence of HGH in Myanmar's biggest city would not be a surprise. If it is available, Stallone will be permitted to partake without a doctor's permission slip. 
Read reason on the freedom to self-medicate here and here. Radley Balko enjoys Argentina's open medicine cabinet here.
Hat tip: Kriston Capps.