Super Bowl Weekend Open Thread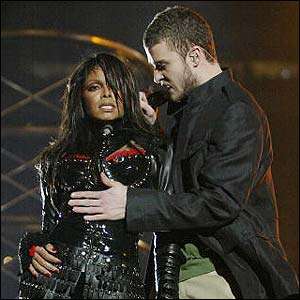 While real sports fans turn their eyes this weekend to an epic battle of cellar-dwelling college basketball teams–the rest of us will be killing time tomorrow evening watching overhyped TV commercials get interrupted by the occasional forward pass and muffed field goal.
So have at it, Hit & Run's weekend warriors: Which team of latter-day warriors will emerge victorious when the final gun sounds in Super Bowl XLI? Put on your best John Facenda and offer up a hypothetical highlight reel for tomorrow: Will Peyton Manning rise to the call like a champion or simply secure his birthright as a high-performance, second-generation NFL loser? Will Johnny Unitas and his squadmates from Baltimore haunt the Colts like Banquo's ghost at an all-you-can-eat buffet, damning the Indianapolis squad to also-ran status? Will the Monsters of the Midway pay honest tribute to the legacy of Mike Ditka and his '86 winners, or will they end up the girdiron equivalent of the inedible Chunky Beef Soup a pre-coronary Ditka used to pitch as readily as a sideline fit?
You get the picture. And while you're discussing Super Bowl's past and present, for god's sake, think about the policy implications of corporate welfare for filthy stinking rich team owners, the signal economic role played by one Joe Willy Namath and other sports free agents in the coolification of America, and whether Black Sunday scenarios are legitimate excuses to curtail civil liberties.