Artifact: Everything Is Not Illuminated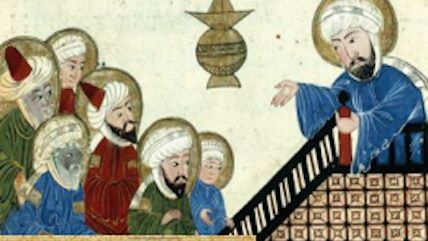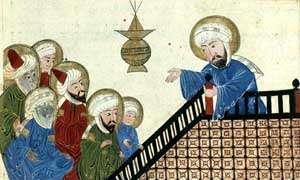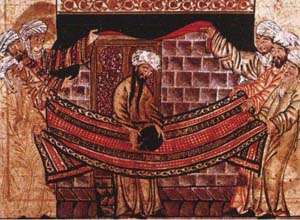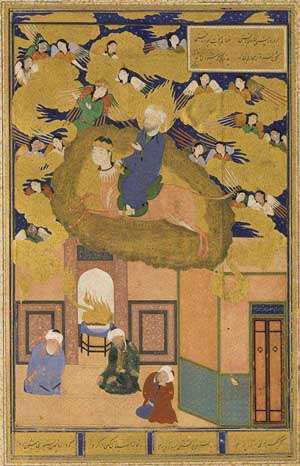 Say hello to the Prophet Muhammad, seen here in a variety of illuminated Persian and Central Asian manuscripts made between the 7th and 16th centuries. These and other Islamic works showing the Prophet's face appeared at zombietime.com soon after a set of Muhammad cartoons in a Danish newspaper prompted Muslims around the world to riot. The collection raised questions about how serious the prohibition against depicting Muhammad is.
The key, says Florida State University art historian Cynthia Hahn, is in the context. "Almost all these images are from manuscripts," says Hahn. "That's a very private, elite, expensive medium, which the average guy would never see. Part of the reaction to the cartoons was that they were in a newspaper, which is such a public forum."
The public nature of the imagery made it doubly frustrating for rioters whose violence produced an editorial reaction: Cartoons that originally appeared in one paper in a tiny country eventually showed up in publications and Web sites all over the world. This irony has a precedent —though at other times it's been believers, not skeptics, who skirted the rules. "You see the same thing in Christian, Jewish, and Islamic art, all of which technically forbid images," says Hahn. "Theologians condemn it and condemn it, but people want it so strongly that they find a way around that."