Boston, Return to Your Barstools
That was a close one. Still have to sweat the August, September, and October Surprises, though.
Most Read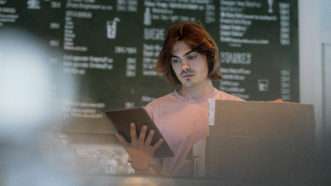 Officials claim doing business is a revocable "privilege," but many Americans see it as a right that they'll exercise with or without licenses and permits.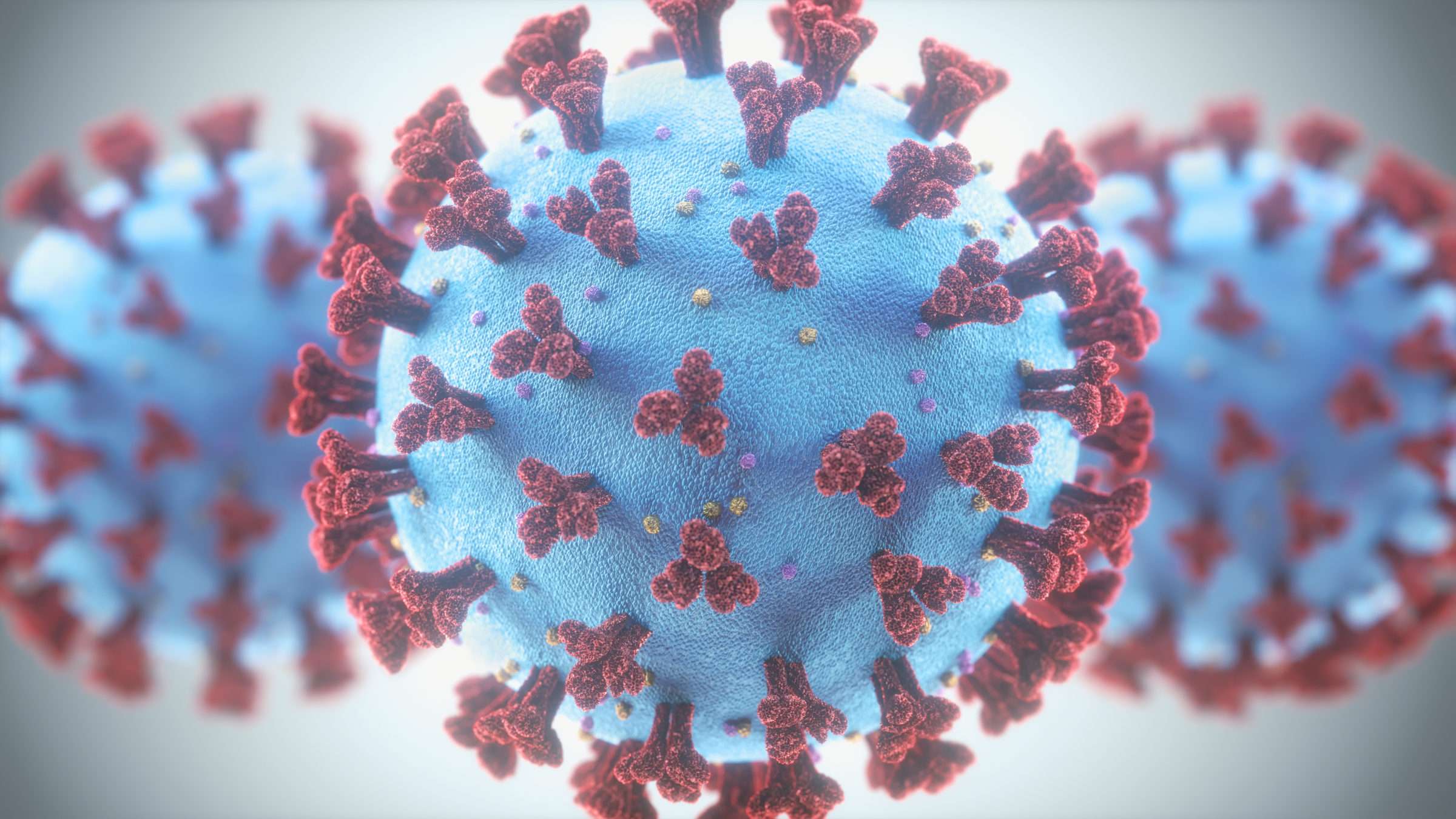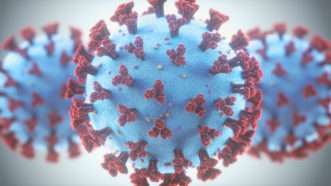 That scenario seems highly implausible based on what we know about the epidemic.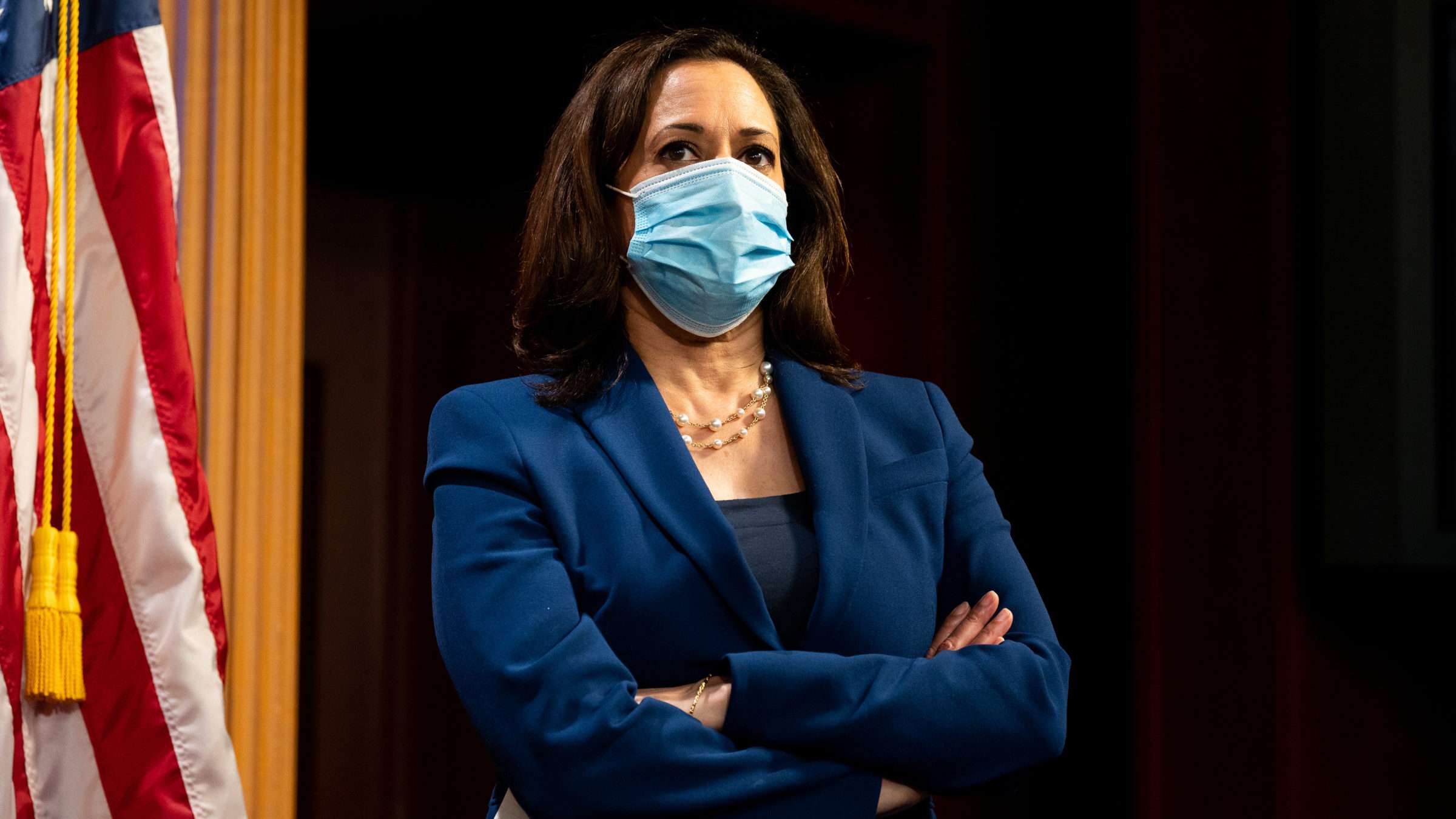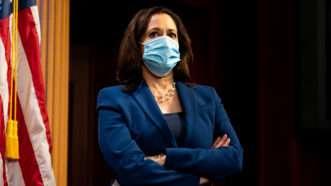 Joe Biden announced today that Harris will be his Democratic running mate.
Harris' origins allow her to properly claim Asian or Black/African American legal status, and she has chosen the latter.