Most Read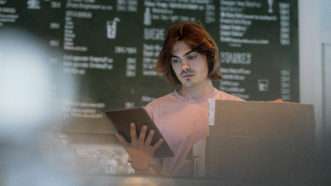 Officials claim doing business is a revocable "privilege," but many Americans see it as a right that they'll exercise with or without licenses and permits.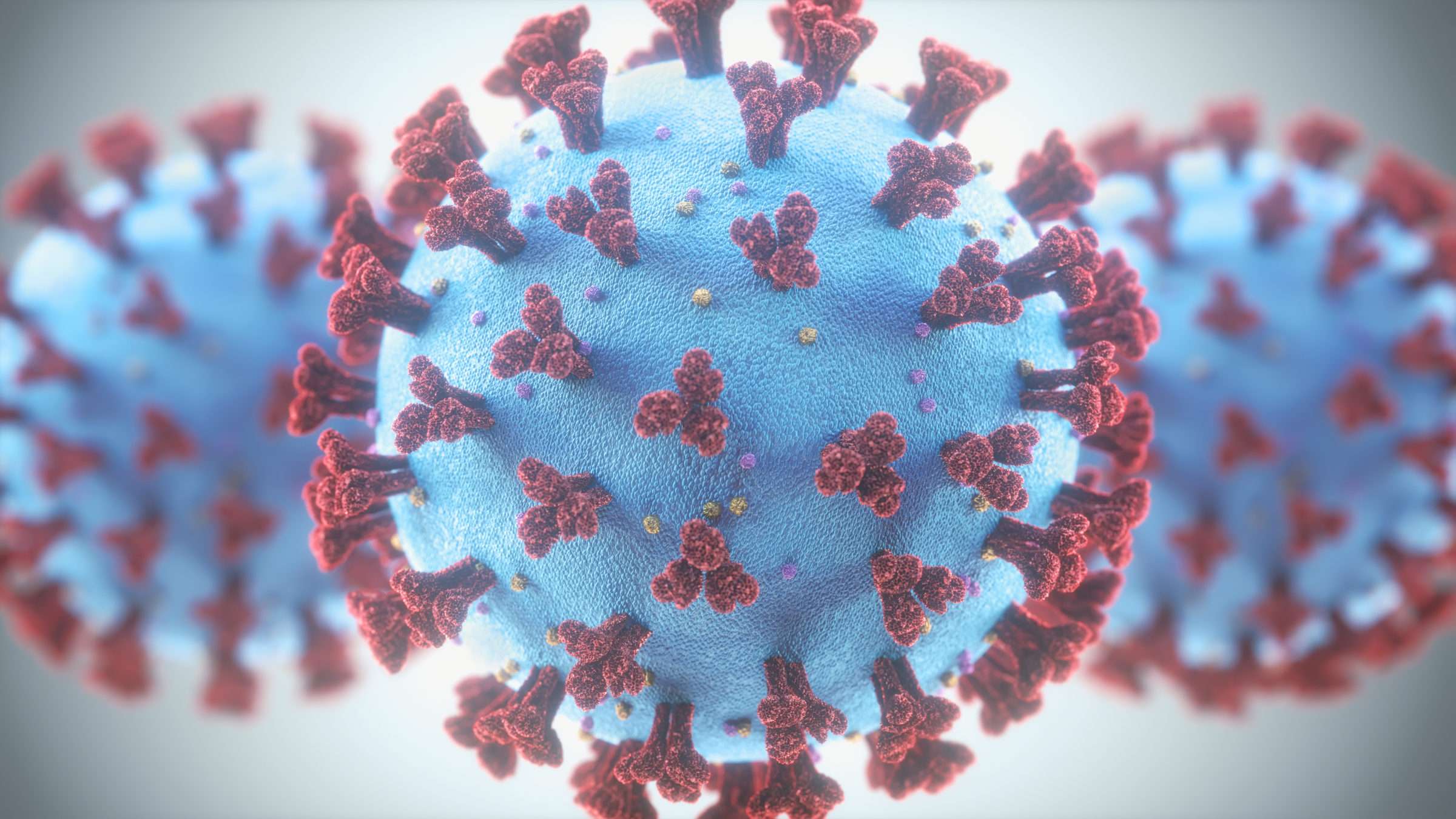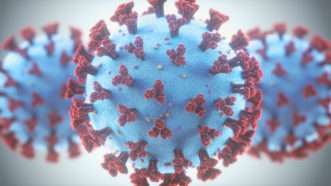 That scenario seems highly implausible based on what we know about the epidemic.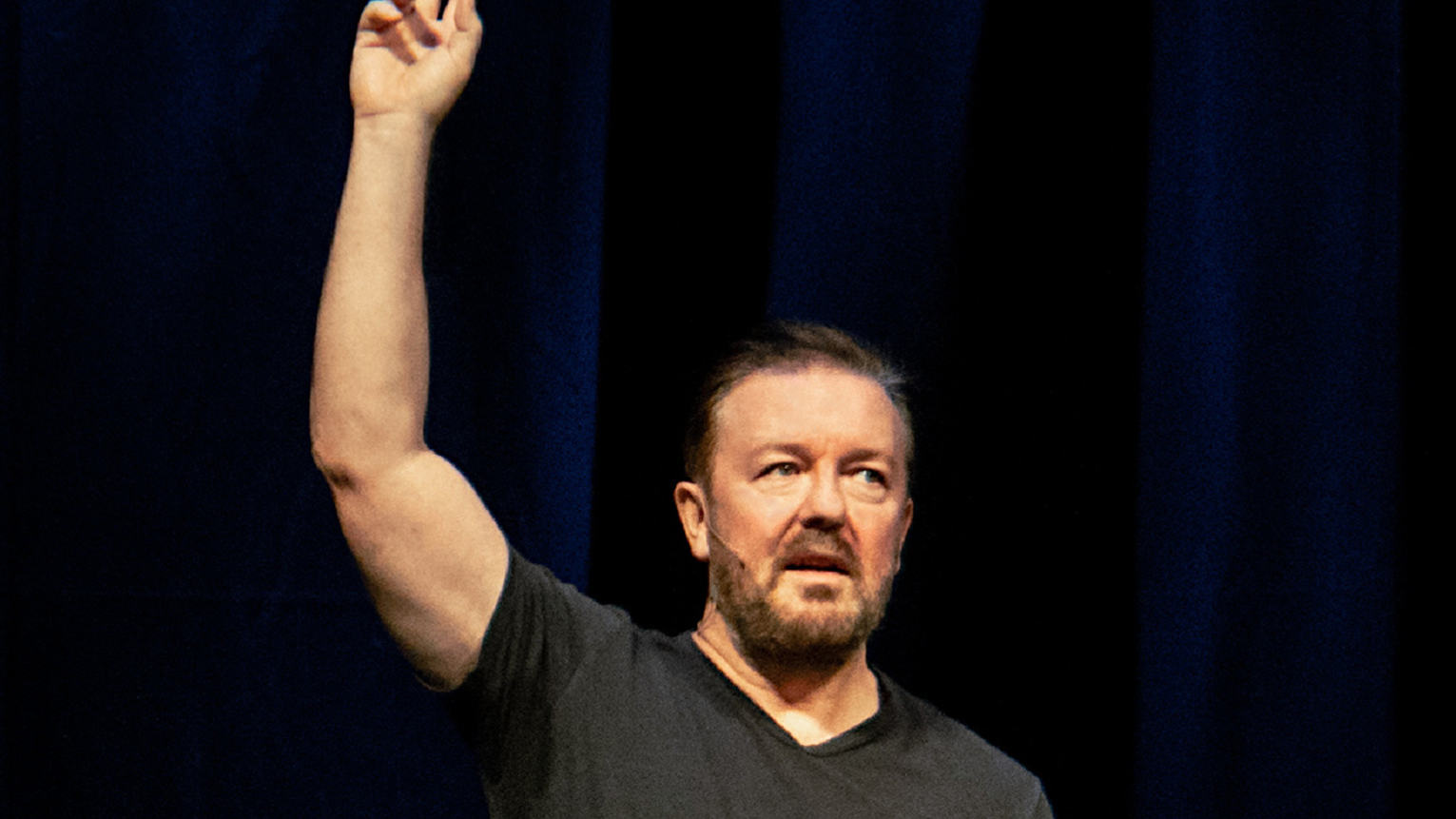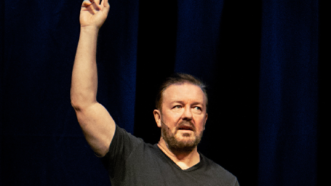 "I'm a vegetarian and I love dogs, like Hitler. But the only thing I have in common with Hitler are the good bits!"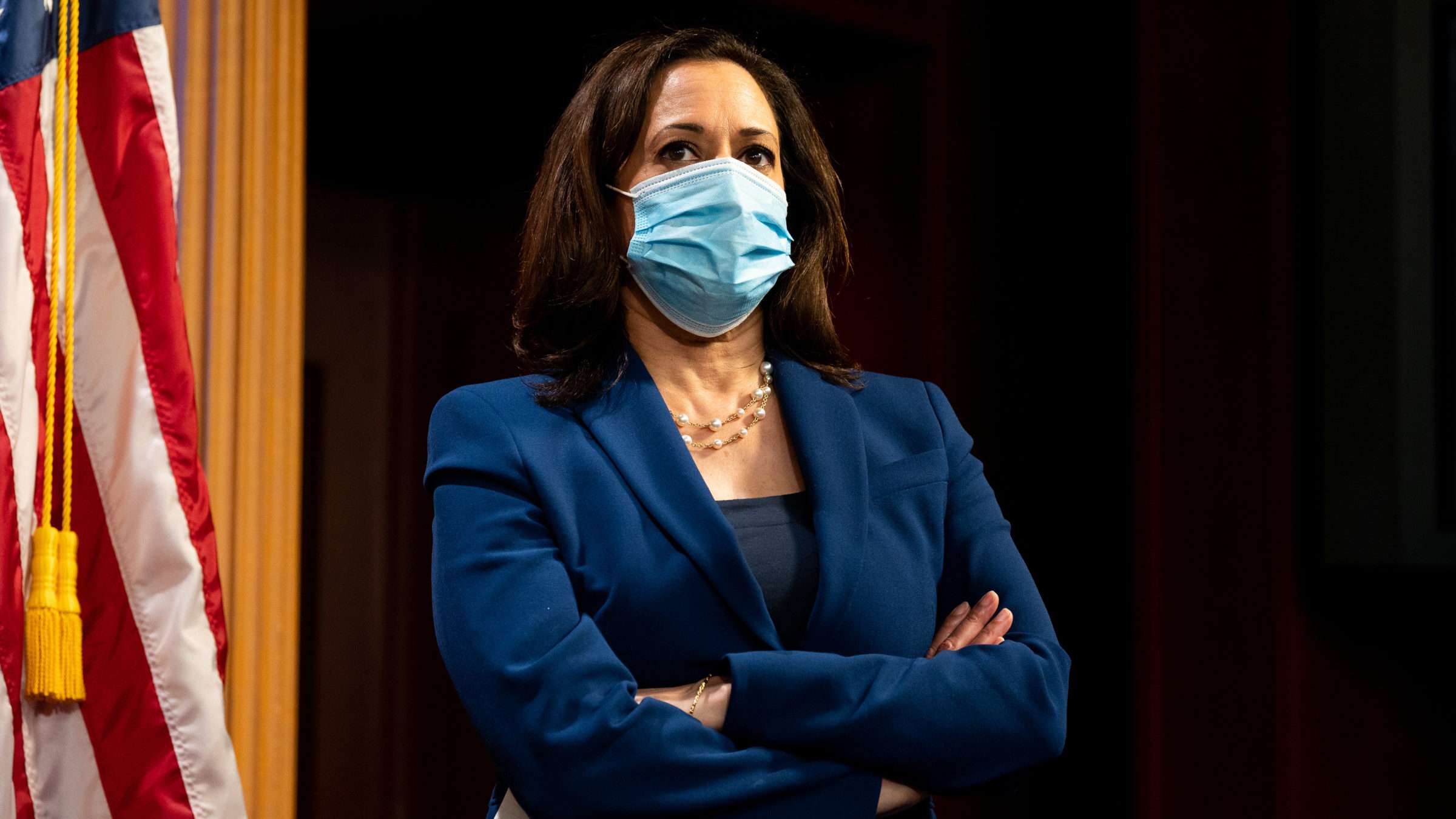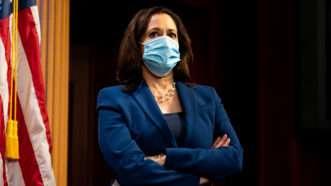 Joe Biden announced today that Harris will be his Democratic running mate.