Latest from Jenipher Camino Gonzalez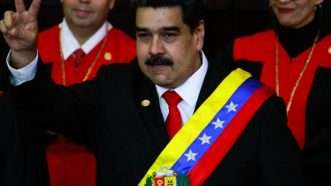 It's time to admit that Venezuela's "21st century socialism" failed.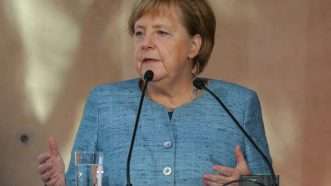 With toxic nationalism making a comeback, Germany was supposed to be the one keeping things together.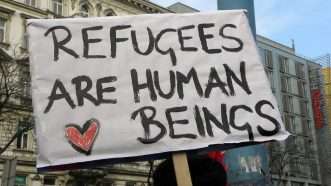 Rigid work restrictions forced hundreds of thousands of people to sit in camps, in limbo, living on taxpayer money. Nothing good can come from that.