Seattle's Democracy Voucher Program Sees Its First Fraud Investigation
The alleged fraud highlights the ways in which the controversial program has failed to help outsider candidates.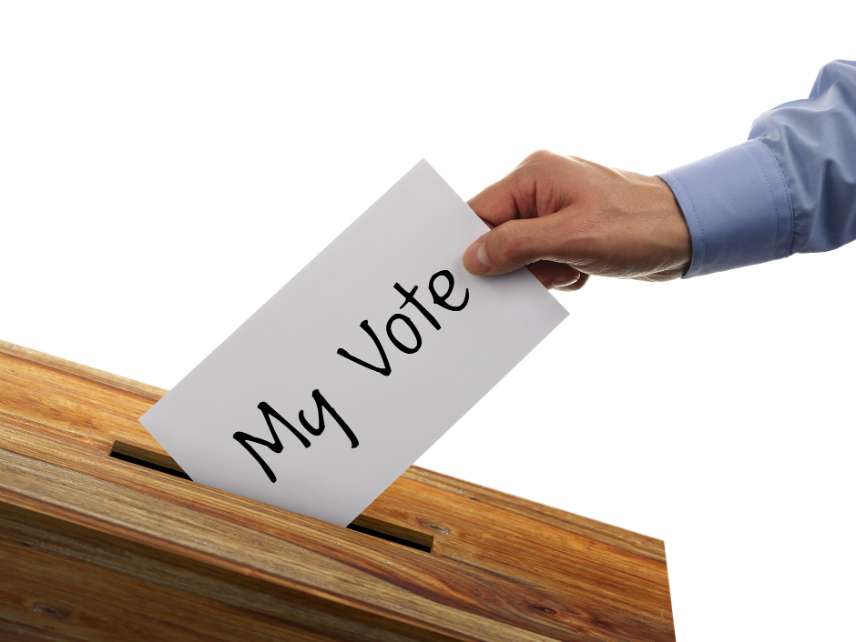 Seattle police are investigating the first reported attempt to defraud the city's Democracy Voucher program.
Under this program, voters are given four vouchers of $25 each to donate to a candidate of their choice. You can allot your money to any candidate you want, but to spend that money candidates must meet certain eligibility requirements. Specifically, each candidate must collect both a signature and a donation from 400 registered Seattle voters.
Sheley Secrest, a failed City Council candidate, is being investigated for allegedly recording donations from herself as having coming from 56 individual voters, all in a fraudulent gambit to make herself eligible for the vouchers. The Seattle Times contacted several of the voters that Secrest said were donors to her campaign; all of them roundly denied giving her money.
The alleged fraud is the latest bit of bad press for the program, which has so far failed in its stated intention of encouraging upstart and outsider candidates, and which is currently being sued for its alleged unconstitutionality.
Secrest, who finished fifth in Seattle's August 1 primary race, certainly had an incentive to skirt the rules. She had been awarded $14,350 in voucher funds she wasn't qualified to spend. One of her competitors, Hisam Goueli, was pledged $14,650 that he wasn't qualified to spend until the Friday prior to the primary. In total, $78,000 in Democracy Vouchers were awarded to candidates who did not qualify to spend them.
While no other candidates have been accused of fraud, Secrest's apparent actions highlight the frustrating experience less established candidates have had with the Democracy Voucher program, which is getting its first test in an election this year.
The stated purpose of the measure was to create a "more diverse candidate pool" of ordinary people not beholden to political machines or special-interest money. The Voters Guide for the 2015 initiative that created the Democracy Vouchers said it would encourage "more women, people of color, and young people to run for office."
Secrest, a 42-year-old woman of color, would seem to fit this mold pretty well. So would Goueli, a 39-year-old gay Muslim who'd never run for office before. But as Goueli told The Seattle Times in July, "Instead of getting my message out, I'm trying to get Democracy Vouchers." The good doctor ended up with a paltry 3.1 percent of the vote.
Meanwhile, better established and supported candidates are cleaning up that voucher money. Washington Tenants Union head John Grant, making his second run for City Council, racked up the maximum of $150,000 in voucher cash, helping to propel him to a first-place finish in the August 1 race. Likewise, second-place finisher Teresa Mosqueda, political director for the state's AFL-CIO branch, managed to collect $102,000 in Democracy Vouchers.
These two will now advance to the general election to be held in November. The candidates who failed to qualify for the funds are left to lick their electoral wounds, or in Secrect's case seek legal counsel.