Generation Iron 2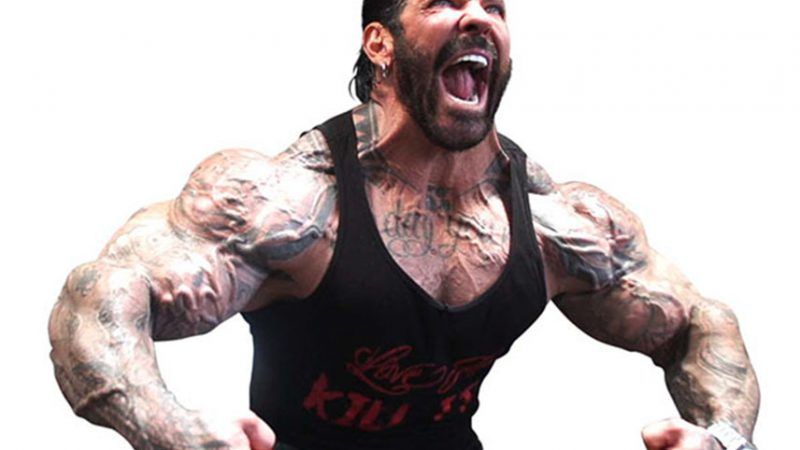 (Still from Generation Iron 2)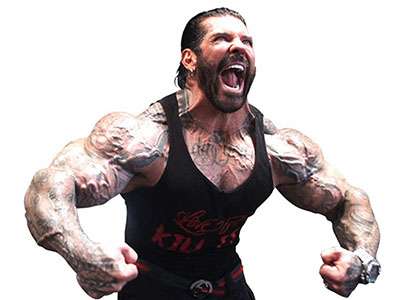 Pumping Iron, released in 1977, introduced professional bodybuilding to the world and made celebrities of Arnold Schwarzenegger and Lou Ferrigno. In 2013, Generation Iron charted the sport's evolution into a global business, with six-figure cash prizes, branded supplement lines, and celebrity endorsements.
In Generation Iron 2, released May 13, director Vlad Yudin shows us a more sobering side of getting shredded. We meet the legendary and heavily muscled Iris Kyle, struggling to find her place after the discontinuation of the Ms. Olympia competition; the cartoonishly large Rich Piana, an internet-famous hate magnet coming to grips with decades of steroid abuse; and Calum von Moger, an Australian 20-something who has the genes to be the next Arnold but not the discipline. We also follow Generation Iron's Kai Greene: Once the sport's heir apparent, he's now taking improv classes and making comic books.
As with his first film, Yudin has crafted a meandering, brutally honest, and strangely moving tribute to life, liberty, and the pursuit of gains.
This article originally appeared in print under the headline "Generation Iron 2".