A.M. Links: Trump and Russia, Joe Arpaio Found Guilty, Venezuelan Regime Arrests Opposition Leaders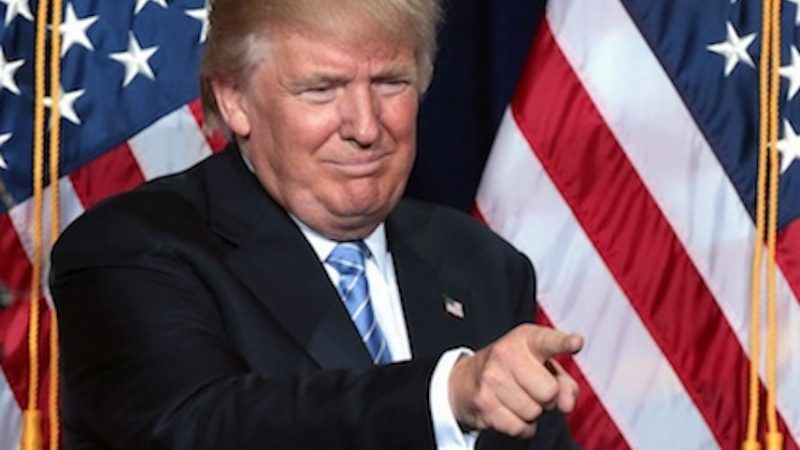 Gage Skidmore / Flickr.com

President Donald Trump reportedly dictated the misleading statement that Donald Trump Jr. issued after news broke of Trump Jr.'s 2016 meeting with a Russian lawyer.

"New White House chief of staff John Kelly was so upset with how President Donald Trump handled the firing of FBI Director James Comey that Kelly called Comey afterward and said he was considering resigning, according to two sources familiar with a conversation between Kelly and Comey."
Opposition leaders in Venezuela were reportedly taken from their homes in the middle of the night by government forces.
Joe Arpaio, the former sheriff of Maricopa County, Arizona, has been found guilty of criminal contempt in U.S. District Court.
Former Trump campaign manager Corey Lewandowski has reportedly been fired from One America News Network.
"The United States began removing furniture and equipment from a diplomatic property in Moscow on Tuesday in the first sign of compliance with a Kremlin order to slash its presence in Russia as retaliation for new U.S. sanctions."
Follow us on Facebook and Twitter, and don't forget to sign up for Reason's daily updates for more content.