Coup Reportedly in Progress in Turkey
By "part of the military"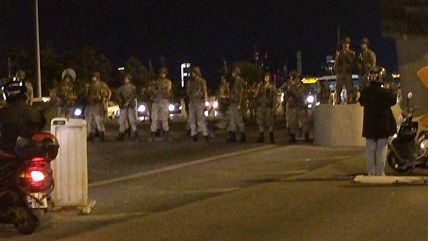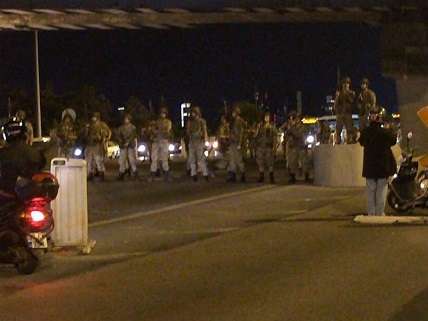 Military forces in Turkey have apparently taken over the state broadcaster and announced they had seized control of the country to restore "constitutional democratic human rights," according to a local journalist's account.
The prime minister of Turkey Binali Yildirim announced there was an "illegal attempt" at an uprising by "part of the military," but that it would be "wrong to call it a coup," saying it would "not be allowed to succeed," as reports from Turkey mention low-flying jets and gunfire in the capital of Ankara, and the closings of bridges connecting bicontinental Istanbul over the Bosphorus. There may also be a hostage situation at the military headquarters in Ankara. The military has reportedly imposed a curfew and soldiers on the streets are telling residents to go home—it is late evening in Istanbul, which is on Arabia Summer Time (GMT +3).
Recep Erdogan, who has been the president since 2014 and the prime minister from 2003 until then, has faced on-again off-again anti-government protests for years, and has been accused of turning the country into a paranoid, authoritarian one-party state. Turkey has also faced a number of terrorist attacks in the last year, in Istanbul, Ankara, and elsewhere, mostly attributed to the Islamic State (ISIS) which operates in neighboring Iraq and Syria, and an extremist offshoot of the Kurdistan Workers' Party (PKK).