A Little Bit of Wine Freedom in Pennsylvania
Wine can be sold in grocery stores and elsewhere, but state liquor stores still in place.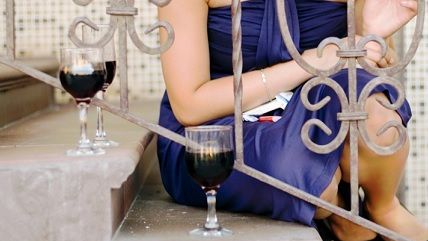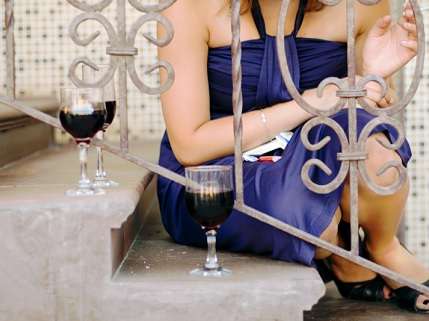 Pennsylvania Gov. Tom Wolf (D) signed legislation this week that will permit, among other things, grocery stores that sell beer to sell wine as well. Currently, hard liquor and wines can only be bought in state-owned and state-operated "Wine & Spirits" stores.
The new legislation will go into effect in 60 days, and will also permit restaurants and hotels to sell up to four bottles of wine to-go, permit Pennsylvania residents to have wine shipped directly to their homes, permit gas stations to sell six-packs, allow stores, state-owned and otherwise, to open on state holidays and to remain open longer on Sundays, and permit state-owned stores to engage in "flexible pricing" for "special discounts and sales."
"This historic legislation is a tremendous leap into bringing Pennsylvanian into the 21st century," said Republican House Speaker Mike Turzai, who sponsored the legislation. "This privatization bill will bring consumers the added choice and convenience they have been asking for since Prohibition."
Complete privatization, of course, would require the state to relinquish its liquor monopoly and get out of the liquor business altogether, something it has been in since the end of prohibition. Seventeen states exercise monopoly control over at least some sorts of alcohol.
Supporters of the monopoly system hopes these reforms will help keep it in place. "Making smart changes at the state's Fine Wine and Good Spirits Stores will also help to maintain thousands of existing jobs and increase revenue to begin closing our huge budget gap," said Democratic State Rep. Paul Costa.
The previous governor, Republican Tom Corbett, tried to push the issue of liquor privatization, getting some legislation to move in 2013, but was defeated in his re-election the following year by Wolf. 61 percent of Pennsylvania residents supported ending government sale and distribution of alcohol in a 2013 poll.
You can offer suggestions for good wine delivery for Pennsylvania residents who can enjoy it legally now in the comments.