Virginia General Assembly Approves Guidelines for Fantasy Sports
Virginia is the first state to put fantasy sports legislation before a governor.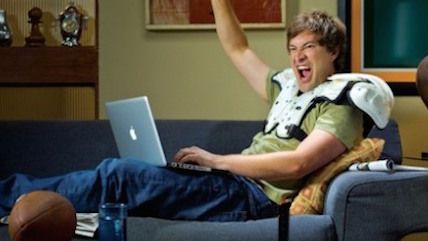 The Virginia legislature has approved a set of rules for daily fantasy sports leagues, declaring that those contests which follow the guidelines are not illegal gambling. SB 646 requires clear explanation of prizes to be awarded, prohibits athletes involved from participation, and requires operators of fantasy contests to register annually with the Department of Agriculture and Consumer Services.
Virginia is the first state to pass such a bill, but it still needs a signature from Governor Terry McAuliffe.
For more on the fight over Daily Fantasy Sports, watch Is Playing Daily Fantasy Sports Any Different From Playing Powerball?