Oakland Protester Unmasked As Undercover Cop, Aimed Gun at Photographer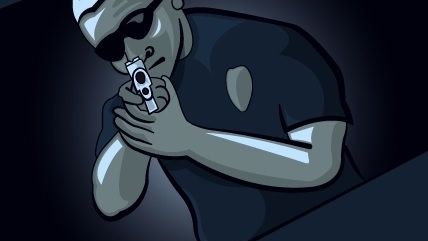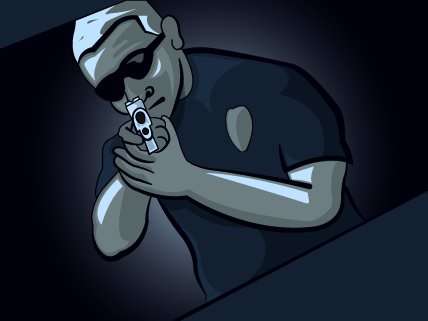 An undercover law enforcement officer attempted to infiltrate an anti-police brutality protest in Oakland, California, last night. But once his cover was blown, he drew his gun. A photographer snapped pictures of him pointing it directly at the camera.
The San Francisco Chronicle has more on this bizarre incident:
The undercover work — captured by a freelance photographer working for The Chronicle — raised questions about tactics employed by police and protesters as authorities seek to get a handle on rallies that have flooded the streets of Oakland, Berkeley and San Francisco, at times shutting down freeways and devolving into vandalism and looting.

About 50 people were marching near Lake Merritt just after 11:30 p.m. Wednesday when some of the demonstrators began calling out two men who were walking with the group, said the freelance photographer, Michael Short.

"Just as we turned up 27th Street, the crowd started yelling at these two guys, saying they were undercover cops," Short said Thursday. "Somebody snatched a hat off the shorter guy's head and he was fumbling around for it. A guy ran up behind him, knocked him down on the ground. That guy jumped backed up and chased after him and tackled him and the crowd began surging on them.

"The other taller guy had a small baton out," Short said. "But as the crowd started surging on them, he pulled out a gun."
Read the rest of the article—and check out the pictures of the officer—here.